Tips for beginners: choose the style that best goes with your inclinations
En esta serie de artículos iremos ofreciendo las principales claves y orientaciones que deben conocer quienes se inician en este noble arte de vivir que es el yoga.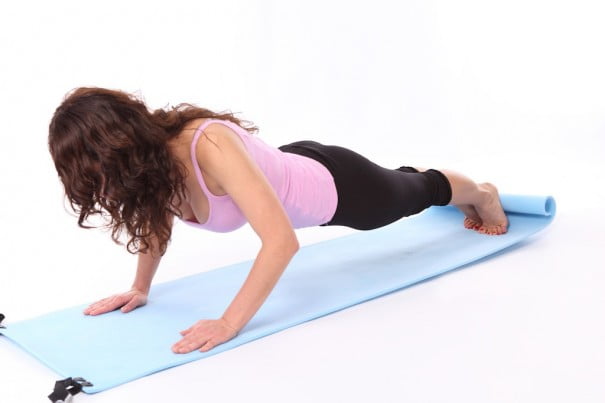 La transmisión por distintos maestros y la fragmentación que se ha producido en Occidente para ajustar la práctica del yoga a los cambiantes gustos y necesidades del hombre occidental han dado lugar a un amplio abanico de modalidades de yoga.
No obstante, son solo diferentes formas de llegar a un mismo fin, a la liberación de las ataduras del cuerpo y mente.
Hatha Yoga va contigo si quieres trabajar la fuerza y la armonía del cuerpo y la mente, con posturas estáticas y concentración en diferentes puntos. Existen muchas escuelas de diferentes maestros y muchos estilos de profesores.
El Kundalini Yoga te conviene si quieres trabajar un yoga más dinámico y que mantiene un tiempo mayor las diferentes posturas, con técnicas de respiración muy potentes, además de meditar y cantar mantras. La escuela más importante en España sigue la tradición del maestro Yogui Bhajan.
El Yoga Iyengar te gustará si buscas un perfeccionamiento de cada postura o asana persiguiendo un alineamiento de músculos y huesos, además de ejercicios respiratorios. Utiliza elementos como cinturones, bloques, cordones. Sigue las enseñanzas de B. K. S. Iyengar.
El Asthanga Yoga encaja bien con personas que prefieren una dinámica más aeróbica y exigente, ya que combina posturas en movimiento, manteniendo la concentración e interiorización. Es muy admirado en esta disciplina el maestro K. Pattabhi Jois.
Hay bastantes más estilos o escuelas (Kriya Yoga, Yoga Integral, Bikram Yoga, Yoga Yin, Acroyoga…), pero con menos seguidores que los anteriores.
Prueba diferentes variedades hasta encontrar aquella en la que quieres seguir profundizando.
Si tienes dudas, escribe a Consultorio: info@yogaenred.com
Opina en El Foro: info@yogaenred.com