Yoguis y poesía: El sonido del silencio
Con este primer poema de Elsa Beatriz Acevedo,
El sonido del silencio,
abrimos un espacio para todos aquellos yoguis y yoguinis que se animen a nutrirnos con poemas producto de su inspiración meditativa.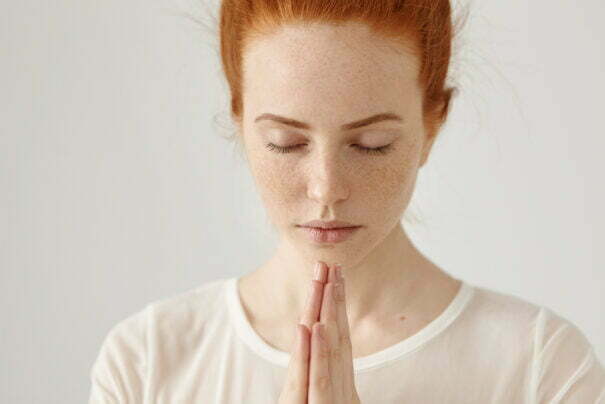 The sound of silence
¿Alguna vez te has preguntado cuál es el sonido del silencio?
Meditando en total y completa relajación encontrarás la respuesta.
El silencio suena a dimensión universal e infinita, a desapego, a profunda liberación y absoluta paz.
Suena a serenidad, compasión, amor, alegría, gratitud de vivir y sentir.
Suena a salud física, mental, espiritual y emocional.
El silencio nos lleva a soñar despiertos en un estado de absoluta entrega.
Ese silencio es fuerte y adormece los sentidos al iniciar el viaje hacia nuestro mundo interior.
El silencio suena a entrega universal, a reconciliación y amor puro y profundo.
Suena a principio, razón y fin de la vida misma.
A encuentro y desencuentro sensorial y espiritual.
Es sublime, etéreo y esquivo.
Nos atrapa, envuelve y entrega a toda la belleza universal.
El silencio es dimensión, profundidad, apego y desapego.
Calla y escucharás tu propio silencio.
Ese es el verdadero sonido de tu existencia.
Suena a ti y a la infinita riqueza de tu mundo interior.
Escucha con atención plena el silencio porque es el sonido de tu liberación.
Cierra tus ojos, respira, relájate y entrégate al sonido del silencio.
Elsa Beatriz Acevedo es profesora de yoga.
ATTENTION: We encourage you to cultivate and share your inspiration with the rest of yogaenRed readers!!!! Send us your poem to info@yogaenred.com