Books/ The Emotional Body, by Juan José Plasencia
This book, written by one of the most acclaimed experts in traditional Chinese medicine, clearly shows the connection of emotions and the body. Edit: Kairós. RPV: 15o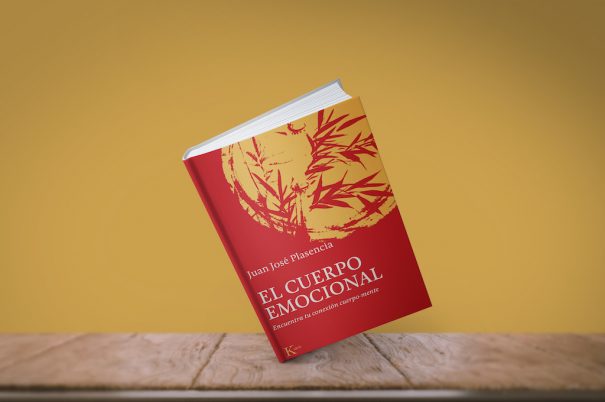 An entire emotional universe manifests itself in the human body over the course of life. Fear, anger, sadness or joy leave their tracks. However, emotions are often denied, because of modesty or lack of knowledge.
Recent studies in neuroscience have shown that certain chronic diseases and physical pain are directly related to the processes of emotional biochemistry. Plasencia, a renowned multidisciplinary therapist, describes in this book the body-mind connection based on the latest discoveries of neuropsychology.
In a clear and pleasant way, the author relates human anatomy to the concepts of energy and emotional alchemy as part of the life experience. In this way, it guides us on a wonderful journey through the key territories of our physical body to show us its complex and wonderful integration with the emotional body.
The author
Juan José Plasencia He is a poet, writer, expert therapist on body-mind connection, acupoint, professor at MTC and director of Kinetena, a school of traditional Chinese medicine in Barcelona.