Libros/ El cuerpo emocional, de Juan José Plasencia
Este libro, escrito por uno de los más aclamados expertos en medicina tradicional china, muestra de forma clara la conexión de las emociones y el cuerpo. Edita: Kairós. PVP: 15€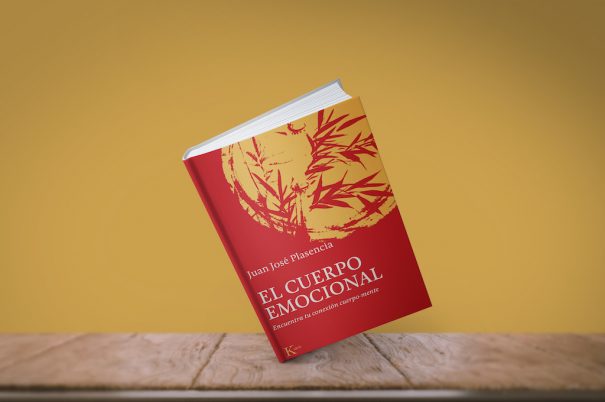 Todo un universo emocional se manifiesta en el cuerpo humano durante el transcurso de la vida. El miedo, la rabia, la tristeza o la alegría van dejando sus huellas. Sin embargo, muchas veces se niegan las emociones, por pudor o por falta de conocimiento.
Recent studies in neuroscience have shown that ciertas enfermedades crónicas y el dolor físico se encuentran directamente relacionados con los procesos de la bioquímica emocional. Plasencia, reconocido terapeuta multidisciplinar, describe en este libro la conexión cuerpo-mente basándose en los últimos descubrimientos de la neuropsicología.
De manera amena y clara, el autor relaciona la anatomía humana con los conceptos de energía y de alquimia emocional como parte de la experiencia vital. De este modo, nos guía en un maravilloso viaje a través de los territorios clave de nuestro cuerpo físico para mostrarnos su compleja y maravillosa integración con el cuerpo emocional.
The author
Juan José Plasencia es poeta, escritor, terapeuta experto en la conexión cuerpo-mente, acupuntor, profesor en MTC y director de Kinetena, una escuela de medicina tradicional china en Barcelona.