YogaenRed in August 2019
As every August, YogaenRed will continue to publish articles from Monday to Friday. And we will release a single newsletter with the news of the week every Friday of August. You know, this month you're expecting amazing content, articles and interviews of the highest interest. Stay true to YogaenRed!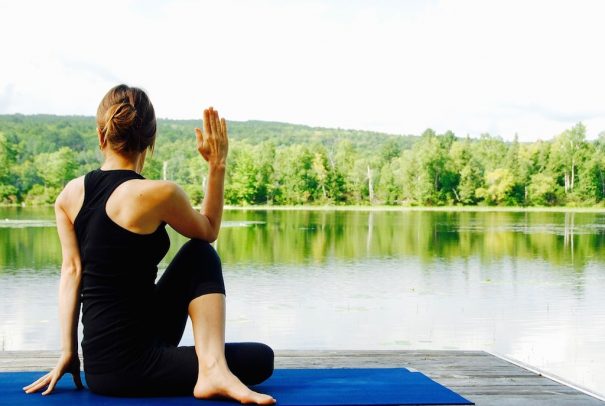 The weekly newsletter will be sent every Friday of the month of August in the morning, rather than the usual Mondays and Thursdays.
We look forward to continue reading YogaenRed, your reference yoga magazine, for surely there are many articles that you left pending to read at another time, others that you want to read again and even other unknowns that you will discover by browsing our pages.
You can use the drop-down menu to view themes, or the search engine.
And you'll keep finding news every day, here and on facebook:
https://www.facebook.com/pages/YogaenRed/
We wish you a good month of August!