OnLine 43 Yoga Class: Surya Namaskar and Dhanurasana Variants
What better way than to celebrate International Yoga Day today by giving you a great class. It is taught by Joaquín Castaño, and is a practice of Surya Namaskar and its variants. It is produced by the International School of Yoga and now gifted to YogaenRed readers.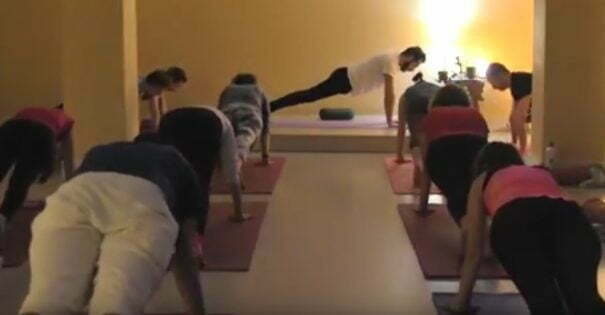 Practice of Hatha Yoga very aware in breathing and in live practice from the presence.
The body is gradually prepares through mobility to articulate and variants of Surya Namaskar to get to a variant of Dhanurasana. Self-observation is present at all times.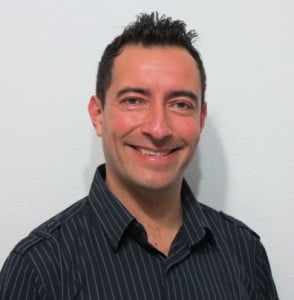 Joaquin chestnut he is Coordinator of the International School of Yoga in Galicia and the Balearic Islands. He has devoted himself with intensity to researching the benefits that Yoga brings in the education of children and adolescents. His work specialized in Yoga in Education has been highlighted and has been disseminated in press, radio and television, being appreciated as a great pioneer in bringing Yoga to the classrooms.
Joaquín teaches at the EIY the Yoga Specialization Course in Education, in Madrid, Santiago and Mallorca. This course seeks to teach teachers, yoga teachers, parents and in general the world of education, to convey a new perspective between the relationship of yoga and childhood.
This kinds of Yoga platform has been created by the international school of Yoga to get the learning and practice of the Yoga wherever you are.

Each week it incorporates classes of different styles with different objectives, so that you can move into your practice.

You can choose practices short of 30 minutes and complete more than one hour classes, as well as several levels that adapt to your practice. Also you can practice meditation and Mantras.

Sign up for free to get access to complete various kinds of welcome. Click on: Free registration