Madrid Yoga Congress, 21-22 October
Madrid Yoga Congress was born as a new project in the community of Madrid where he will be taught more than 20 workshops and presentations of yoga. 21-22 October in the AR Park South of Leganés.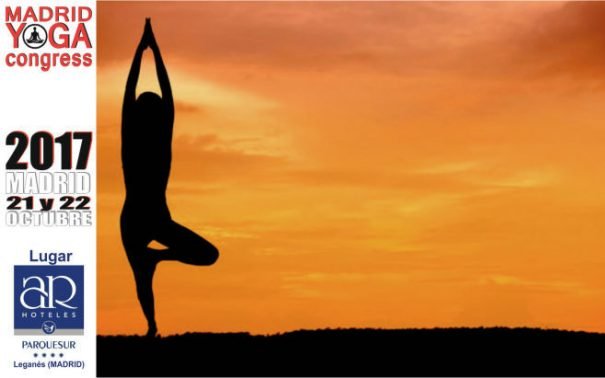 Madrid Yoga Congress "start" in Madrid with this first edition limited to 150 seats, in which FEDA Madrid and YogaAdictos have teamed to offer a full Congress of Yoga with 25 speakers selected from among the best schools in Madrid and various parts of the country. All of them are great Yoga professionals dedicated to this task since many years ago.
According to the organizers, expressed "Finally the public has generally been given has the practice of yoga to improve your health, getting a better blood circulation, strength, endurance, flexibility and concentration." "The common practice gives an invigorating feeling, of peace, and stress-releasing, working body and mind in a balanced way".
Complete all the information here: