Books / Buddha, the Prince de la Luz Ramiro Street
Se acaba de reditar una de las mejores obras de nuestro estrecho colaborador Ramiro Calle:
Buda, el Príncipe de la Luz,
un libro muy valioso y ameno para conocer qué llevó al principe Siddharta a convertirse en el Buda. Edita: Martínez Roca. PVP: 9,50 €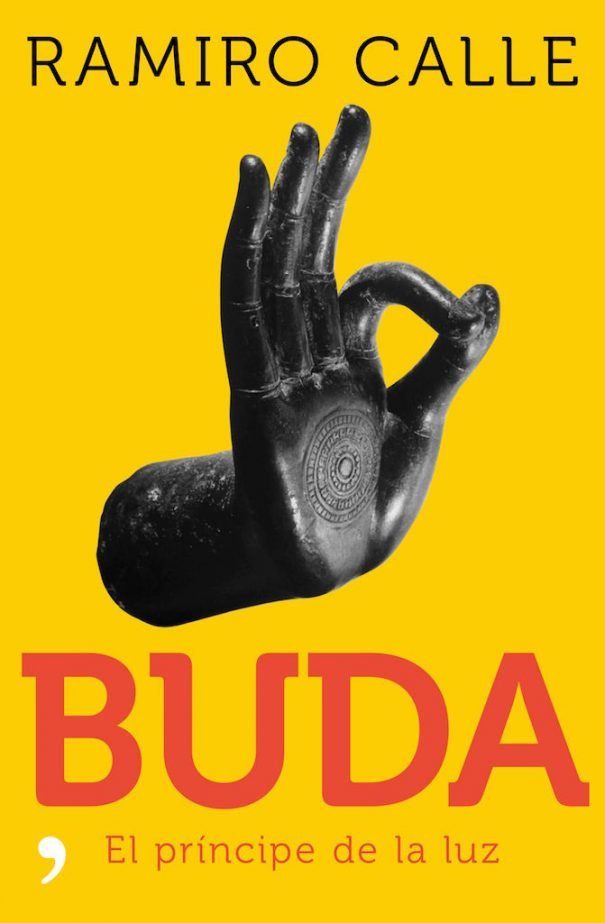 ¿Qué experiencias, principios, ideas y secretos del príncipe Siddharta, más conocido como Buddha, lo convierten en el gran e inimitable maestro universal? ¿Cómo transcurrió su infancia, su juventud y su madurez? ¿Cómo afrontó la renuncia y el dolor hasta alcanzar el sosiego definitivo? ¿Cuáles son sus métodos de autoconocimiento, válidos para toda persona con deseos de búsqueda, cualesquiera que sean sus creencias espirituales? ¿Cuál es el sendero que Buda muestra para abrir el corazón, clarificar la inteligencia y poner fin al sufrimiento?
Buda era el hombre más despierto de su época y un mahayogui (gran yogui). Siendo príncipe heredero de un reino de la India, renunció a todo para dedicarse por entero al despertar de la consciencia. Tras años de intensa meditación consiguió el Nirvana o Liberación definitiva y a partir de ahí se dedicó a propagar la Enseñanza hasta su muerte.
Fue un extraordinario conocedor de la mente humana e indagó en las raíces más profundas del sufrimiento para hallar el modo de superarlo. Calle Ramiro ha recorrido en diversas ocasiones las rutas por las que Buda predicase y ha seguido tras sus huellas desde donde naciera hasta donde muriera. En esta obra recoge, de manera muy didáctica y rigurosa, pero también amena, la vida de buda y sus más relevantes enseñanzas.
Ramiro ha recibido el denominado "refugio" budista con los más grandes maestros, como Naradha Thera (que le dió el sobrenombre de Rahula), Piyadassi Thera, Mahinder y Kalu Rinpoché.
The author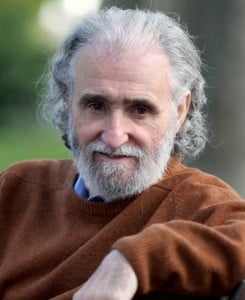 More than 50 years has been Calle Ramiro teaching yoga. He began teaching at home and created an Academy of yoga correspondence for all Spain and Latin America. In January of l971 opened its Yoga Center Shadak, that have already passed more than half a million people. His 250 published works include more than fifty devoted to yoga and related disciplines. He has made Yoga the purpose and sense of his life, having traveled a hundred times to India, the homeland of yoga.
See the page of Facebook de Ramiro Calle:
https://www.facebook.com/pages/Ramiro-ACalle/118531418198874