Yogaterapia for children with autism and special needs
Louise Goldberg es una reconocida experta en este tipo específico de terapia. Viene a Madrid para impartir un módulo en la 'Formación de Yoga para Niños con Diversidad Funcional' que organiza con éxito City Yoga.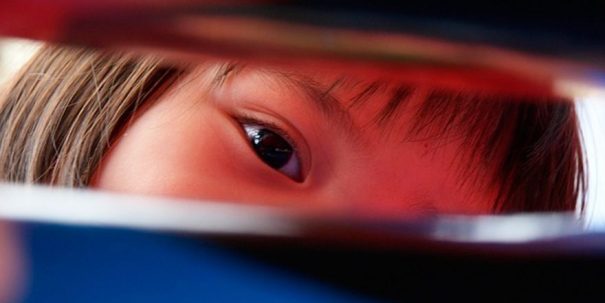 Louise Goldberg es docente y yoguini formada en la escuela Sivananda. Hoy día es una de las voces más importantes del mundo yoga para niños con diversidad funcional. Sus libros, que aún no están traducidos al español, son un tesoro y recomendamos especialmente su Yoga Therapy for Children with Autism and Special Needs, que puede comprarse en Amazon.
Louise llegará a Madrid para impartir sus clases del 18 al 22 de septiembre en la Formación de 'Yoga para Niños con Diversidad Funcional'. Con ella y su DVD aprenderemos los métodos de Terapia de yoga (Yoga Therapy) y Relajación creativa (Creative Relaxation) que ha desarrollado en sus años de experiencia como maestra y formadora de otros maestros.
Contents
Entre otros temas de gran valor, se incluirán en los cinco días del curso con Louise Goldberg:
Ayudando vs. Sirviendo.

Las diez reglas de oro.

Una práctica de evaluación.

Contraindicaciones.

La organización de tus clases.

Los principios de relajación creativa.

El proceso de la relajación, condiciones para la calma.

Métodos del aprendizaje y como adaptar.

Evita la frustración y el agotamiento y las rabietas.

Yoga en para niños con todas las habilidades en las escuelas, en el aula, en las sillas.

Padres y sus hijos, clases de yoga en pareja.

Secuencias básicas de una clase.
When: Lunes 18 septiembre – Viernes 22 septiembre 2017

Opening hours: 9.30 – 17.00

Where: City Yoga. C/ Artistas 34 Madrid

http://www.city-yoga.com/servicios/formacion/yoga-para-ninos-con-distintas-habilidades
http://www.yogaforspecialneeds.com
http://relaxationnow.net