Two hours of free yoga to celebrate the international day of Yoga
On 21 June Aomm.tv and City Yoga celebrate it with a kind of yoga and meditation free from 2 hours Mario Silva and Angelica Granado, which was streamed live on Facebook Live-guided.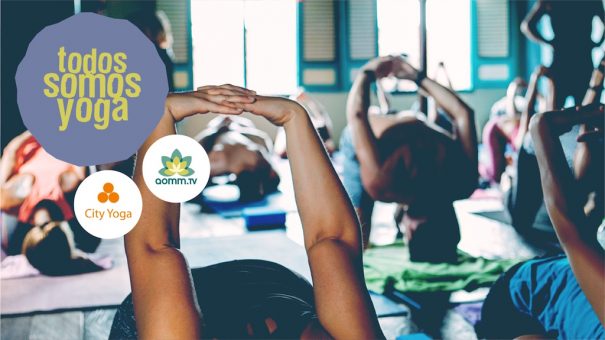 To access the video, it is only necessary, via this link, fill in your data and you register: https://www.aomm.tv/eventos/dia-internacional-yoga-2017
The 21st will see it through Facebook live, where your choice.
Last year, more than 6,000 people around the world are connected.
This year Aomm.TV and City Yoga they collaborate with Seed for change, the NGO that works in Varanasi, India, defending the interests of children and improving the living conditions of children / as without means. You can also do it from here:
http://www.semillaparaelcambio.org/colabora/yogaparaelcambio/