CD / Ashaneen, new connection with the infinite
The Polish artist Piotr Janeczekwho signed with the pseudonym Ashaneen, return to the disk with Ddancing on the Edge of Infinity, Another musical proposal full of depth, exploration and ideal climates for introspection, relaxation or meditation practice. Writes Paul Rego.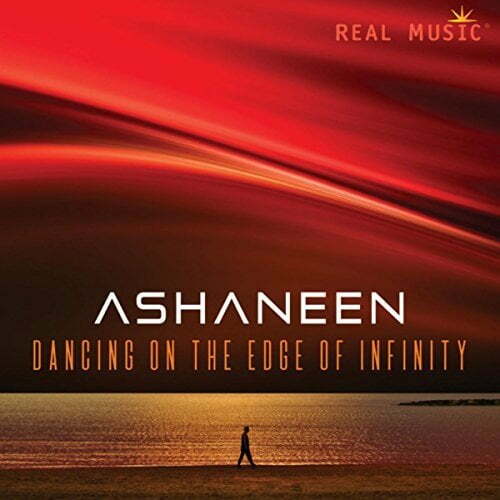 The album flows through the creation of an inner feeling that Ashaneen It is causing along the eight tracks that will be representing, through instruments that he plays (synthesizers, backing vocals, kicks, bansuri, flutes, piano, percussion, environments) a bridge between being and existence, invoking the infinite and the world of the expanded consciousness.
After his first successful work Waves of life with Real Music, this new installment with the same label, Dancing on the Edge of Infinity, gives shape to the project of Piotr Janeczek Ashaneen, whose topics, in addition to being designed for relaxation and meditation, also work perfectly for projects of documentaries, films and audio/video including topics such as space, science, wildlife, nature, travel, culture, the history, human relationships, mind and consciousness, paranormal and mystical, themes of science fiction and fantasy; as it has been the case of the award-winning documentary and trailer Young Ice, created by filmmaker Derek Hallquist Green River Pictures.
Dancing on the Edge of Infinity is available to be downloaded Online
Paul Rego. Music critic. Yoga teacher.