CD / 'Breathe', what unites us
Made breathing music. The feeling, the concept and creativity transformed by award-winning composer, producer and sound engineer Carl Borden in a sequence of issues that involve being in an atmosphere of liberating space. Writes Paul Rego.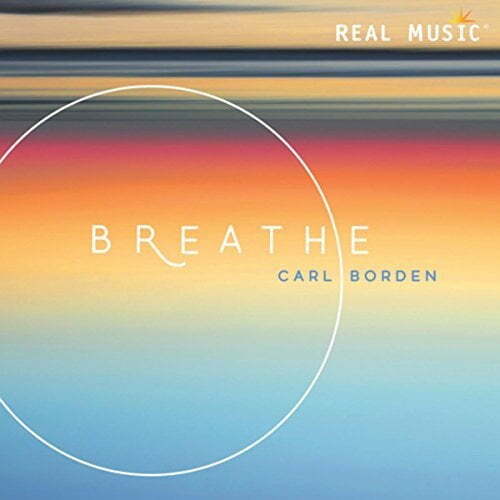 Breathe (breathing), the name of their second album with Real Music, speaks of the possibility to stop and take stock of the own presence. The inspiration of American artist has much to do with the feminine world, with those aspects of being that they let you pause, contemplation, time for introspection.
The nine tracks from the recently released album Breathe, composed, arranged and executed entirely by Borden, will they develop in a musical environment that perfectly accompany reflection, practice activities for the development of consciousness and the inner world.
After his award-winning album Echoes of Bliss, Carl Bordenwhich is also part of various associations related to the American music industry, returns to the disk to explore sounds that represent feelings, feelings, States.
Breathe runs slow and at a pace long and fluid a broad spectrum of sounds that are unfolding as a brook that runs through the stones up to a sea that is becoming increasingly deeper. Listen attentively to this beautiful work is to remain silent by the water that passes as breathing recalls the presence of full life.
The album is available to be downloaded online.
Paul Rego. Music critic. Yoga teacher. Therapist.