Conscious movement
In Yoga, exercise is the master singularity. The chain joint, the flexibility gained, emerge in each print in the disjunctive exercise which expected is not the productivity and rhythmic heritage of a mechanical rhythm. Writes Maria Inmaculada García Fernández.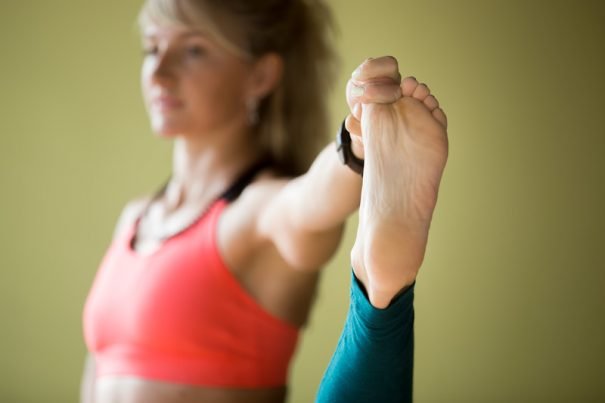 Order passes through the brain without thinking, we direct the movement created for its execution and proceed to the commendable exercise.
At once and remain relaxed and renounce stress induce reflexes linkages without proceeding to the example of the realization of the Act.
Engineering, attend, be aware... come now, the precise instant movement.
How reverses this in me?
In the introduction of new values, the rejection of the maintenance of the repetitive action.
Unparalleled, it offers the replacement to the movement well versed in the Treaty to be known, to be, to investigate.
Away from the habit of encouraging without more, I harvested, trial, I recognize, I appreciate and acknowledge the receipt of recommend me example to others.
What does the conscious movement in me? The ability to create in every moment.
Staying, going to instantly I'm-I'm-listen. Alejo me thoughts, speculation.
The attitude of being is the answer.
I accept the responsibility of being?
I trained my effort to do since the continued presence?
Alejo the monotony and introduce the moratorium capacity within me, I come to the awareness of the Act. This revolutionizes the relationship with space, over time in me...
I alecciono to others by example, the ability to invite each "ostracized" from singularity, participated in the conclusion of the exercise of others and in the Group energy. The result is magnificent.
Conscious movement: the ability to transform the exercise in uniqueness and master workmanship.
It is the path of listening and transformation.
María Inmaculada García Fernández. Teacher of Yoga by the AEPY