Spring in YogaenRed promotion
Now can you are preparing new courses and activities for the coming months? Reveals your summer retreat or your new course from these pages of YogaenRed. How? Take advantage of this promotion: 10% discount on ad at home and gift of a banner in our newsletter. Book now, the offer is only until April 30! It asks detailed information on publicidad@yogaenred.com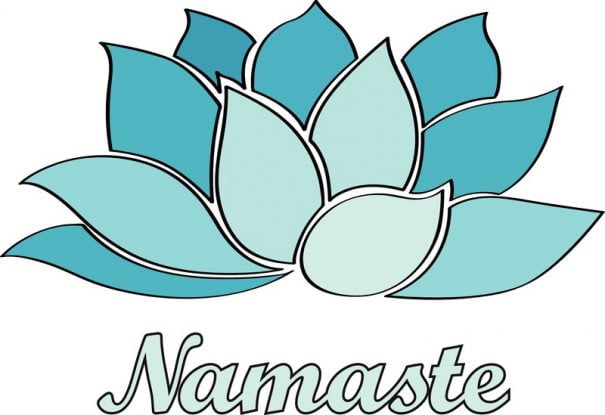 The average daily traffic of YogaenRed no deja de aumentar, acercándose a los 2.500 lectores/día. Si quieres dar a conocer rápida y eficazmente tu curso, tu viaje o tu producto, no desaproveches la oportunidad de esta Oferta Primavera: ¡con ella puedes asegurarte el éxito en tus reservas!
YogaenRed It is the online magazine of reference in yoga, meditation and the minfulness's Spanish-speaking community. The make independent journalists specialized in these matters, with greater objectivity and dedication to support and share information, interviews, articles and activities serve as a meeting point to all the practitioners.
This magazine, of almost 4 years of life, is only funded through advertising. When an advertisement (banner) engages not only is increasing the visibility of an activity, course or school among the 2,500 daily readers that visit us, but that at the same time it is very decisively supporting the viability of YogaenRed.
With a modest budget, everyone wins: the owner ensures that your information reaches just people interested in making, and YogaenRed can continue giving information service to the community of yoga, meditation, the mindfulness and, in general, personal growth.
Yes, advertise in YogaenRed It is an affordable opportunity for everyone and is full of advantages.
Un efecto secundario… pero importante
Confiando tus anuncios a YogaenRed estás apoyando la continuidad de esta revista, que no tiene subvenciones, ni ayudas, ni otros ingresos que la publicidad, un servicio eficaz para nuestros anunciantes y para los lectores que buscan lo más destacado.
Ask for information about this spring promotion and rates in the mail: publicidad@yogaenred.com or by calling 616015933 and 629833632.