6 poses to reassure the children (and in passing serenade you)
Estos días vísperas de Reyes los niños están alborotados en casa. Llegas de trabajar y su ilusión y su ansiedad por los regalos te supera un poco… ¡Organízales una minisesión de yoga y la paz volverá al hogar! Estas son las 6 posturas que te recomendamos.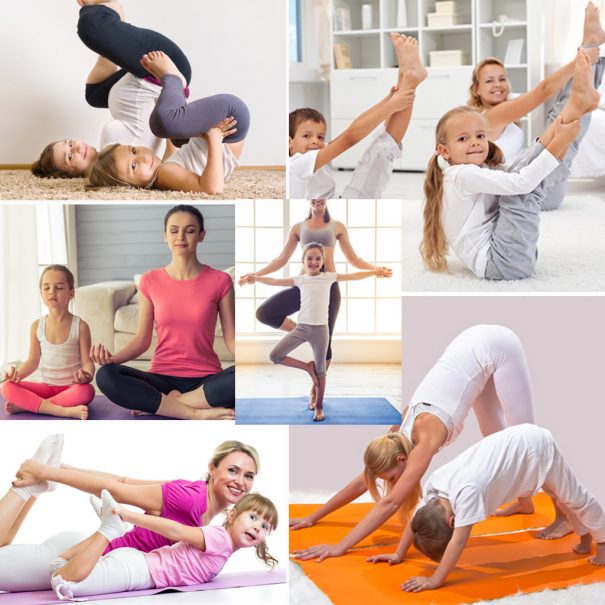 Permite que estas posturas hagan buena parte del trabajo de reencuentro con la serenidad del hogar.
Arriba a la izquierda:

Viparita Karani

Arriba a la derecha:

Urdhva Mukha Paschimattanasana

En el medio a la izquierda:

Sukhasana

En el centro:

Vrksasana

Abajo a la izquierda:

Dhanurasana

Abajo a la derecha:

Adho Mukha Vrkasasana
Se recomienda empezar y acabar la sesión en Sukhasana.