Books / meditations with Sri Nisargadatta Maharaj
Sri nisargadatta Maharaj is considered one of the most powerful Mystics of the 20th century, in the pure tradition of Advaita, heir of Ramana Maharshi and master of Ramesh Balsekar. Is is of meditations that come directly from the experience of a master illuminated and that were expressed spontaneously. A testimony only of one of them great Mystics of our time. Edit: Kairos. Price: 18 €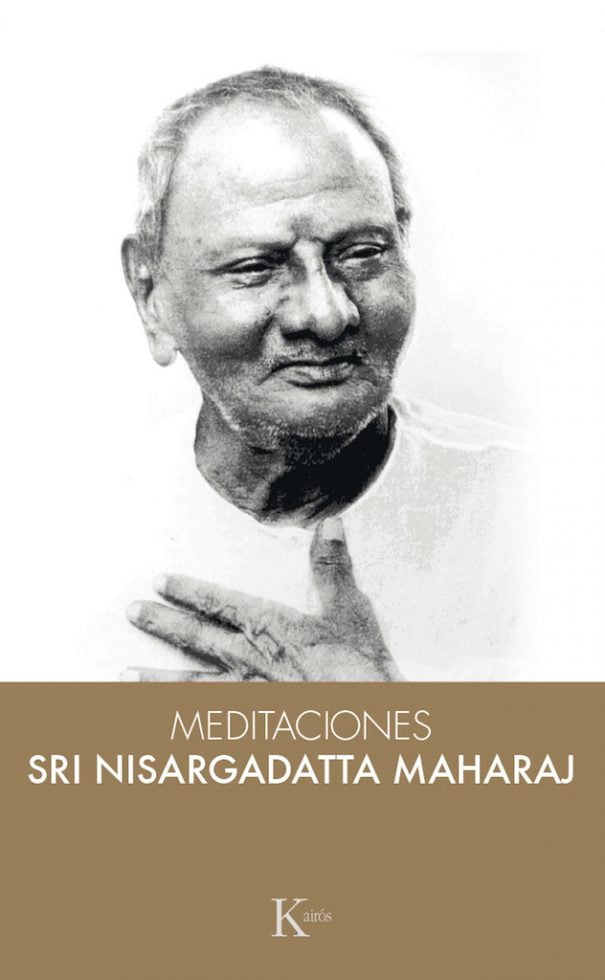 Nisargadatta Maharaj spent almost fifty years of his life sharing his teachings with all them seekers spiritual that is approached to its small floor in a close alley of Bombay. He responded to all the questions taking into account the ability and the mental state of his interlocutor.
This book is a record direct from their teachings. Is presented here in form of Nirupanas, i.e., passages or texts for the meditation. Their words intended to destroy our mechanisms of Defense to leave to the naked the core more intimate of our being.
Suresh Mehta He has made the work of editing from the original material in the marathi language.
The author
Sri Nisargadatta Maharaj (1897-1981) was an Indian mystic of exceptional size, the genuine tradition of Vedanta Advaita. It was a humble seller of cigarettes from Bombay who shared his teachings with people from around the world for 50 years. Is author of the book I am that.