CD / Yoga meditations, a musical journey
New CD for the practice of yoga and meditation, Sayama. Yoga meditations, a musical journey It is the name of the new album edited by Real Music. An album that is inscribed in the list of the creators of climates, ideal for the practice of yoga and meditations. Writes Paul Rego.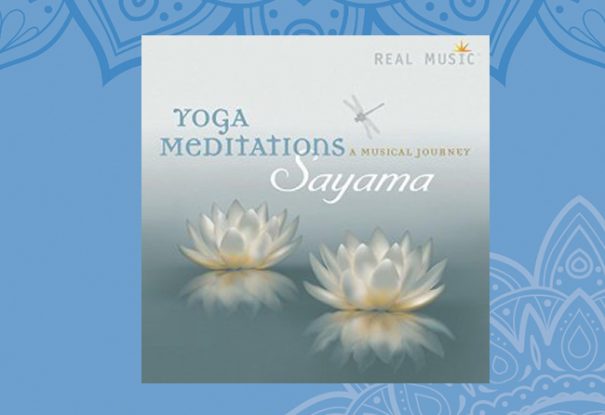 The sounds combined with subtlety and spiritual sensitivity for Sayamathey function as a vibratory transportation that takes the listener on a harmonious journey amid a climate of fusion created by typical instruments of East and Western musical culture.
Through the tracks of this album variables that surround the practitioner of Yoga or meditator, serve as an element that leaves naturally flow the flow of time without distraction, helping to stay in the present, while the different dimensions of the harmonies are deployed in the environment.
Vocals, piano, cello, gongs, bells of temple, tingsha (Tibetan cymbals), tambora, instruments that create this sound plot that serves as a journey more than space in time, and harmonize expansively borders of the spirit flowing freely to be naturally inside.
Between each of the tracks of Yoga meditaions, a musical journey, of Sayama hear the sounds of the waves of the ocean creating an uninterrupted flow of meditative music.
Paul Rego. Music critic. Yoga teacher. Holistic massage therapist. Diploma in medicine Ayurveda of India