CD / Om Shree Om, Yoga songs one
A beautiful album that features eight songs for children (and parents and teachers) of all ages. You spread joy, sensitivity and spirituality thanks to great musical work of Abelardo Oquendo. Inpira project: Christine McArdle, founder of the school of yoga for children Om Shree Om.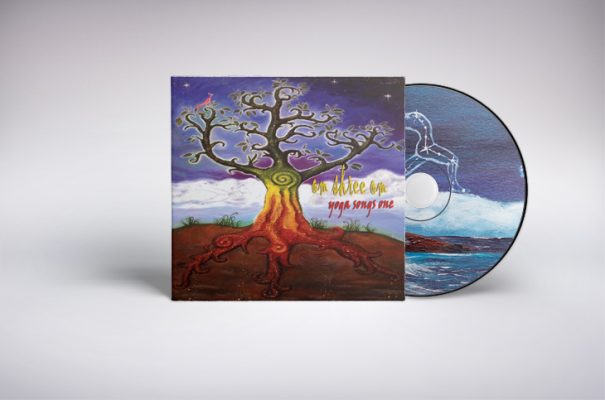 If you're a parent, you'll love to listen together with your children. If you are a teacher of yoga for children, you can use the CD in your classes with children or will help you to learn the topics then sing them a cappella in class, as Christine McArdle I've always done. "All the arrangements and the production of music are made by my husband" Abelardo Oquendo Heraud -Christine, says. A luxury to work with him for this project. I sang him a song and the next day gave me his version music, hilarious! "."
The CD has been published by the publishing house Libreria Argentina. It will be distributed in South and Central America. If you want to buy it here: http://www.christinemcardleoquendo.com/publications.html
"They are songs that raise awareness, that convey peace, wisdom, strength and love. It is our first CD of music for children and I know it won't be the last,"says Christine.
And in YogaenRed We confirm it and recommend.