Inspiring interviews: Beatriz Goyoaga
We present a new production, in collaboration with Aomm.tv, in the collection 'Great responses from grandmasters to help us live', a series of video interviews on the issues that concern us today. I now present the video of Beatriz Goyoaga, instructor of the art of living.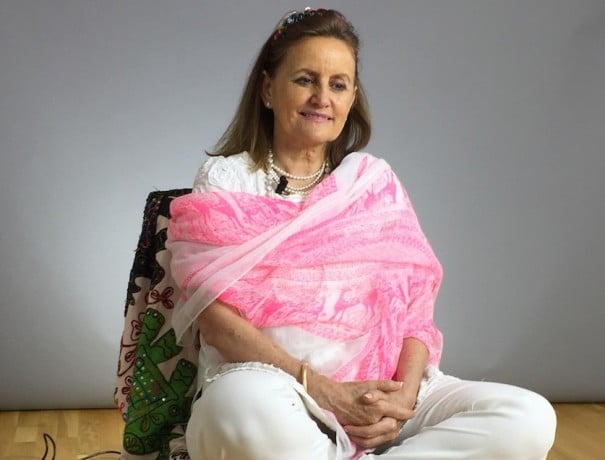 It is one of the most charismatic and entertaining speakers of The art of living. Expert in emotional intelligence and breathing techniques, has spent 20 years in this NGO founded by Sri Ravi Shankar, that came after leaving a successful career as a journalist.
Founded in 1981, the art of living Foundation offers programs guided by the philosophy of peace of Sri Sri Ravi Shankar: "unless we have a stress-free mind and a violence-free society, not can achieve world peace". The aim of this Foundation is therefore to help individuals get rid of stress and have experience peace of mind through breathing techniques, meditation and yoga. It is present in more than 150 countries.
Watch the video:
This video has been produced in collaboration with Aomm.TV, the largest platform of kinds of yoga, pilates and meditation online in Spanish.