Yoga at the Sivananda Center new year's Eve
Centro de Yoga Sivananda Madrid opens its doors December 31, 2016 to celebrate the new year with you, in a traditional way.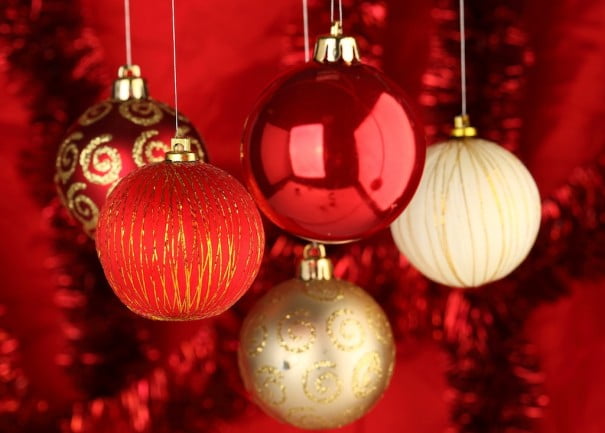 Start 2016 with meditation, chant mantras and yoga purposes for the new year, in an atmosphere of peace, serenity and joy.
Centre de Yoga Sivananda invites us to welcome the year with its traditional new year's Eve and a delicious vegetarian dinner.
Program
20:30 reception
21:00-meditation
22:30 vegetarian dinner
23:40 song of the mantra for peace
23:50 meditation
24:10 Arati with grapes prasad
Admission free, prior registration. Donations are appreciated.
More information: Centro de Yoga Sivananda. C/Eraso, 4. Madrid