Peace and love from Yoga enRed
Dear readers and contributors: we want to express our wishes of peace and solidarity, but above all our enormous gratitude. Yoga network will continue sharing information, as every year, every day working around the upcoming holidays.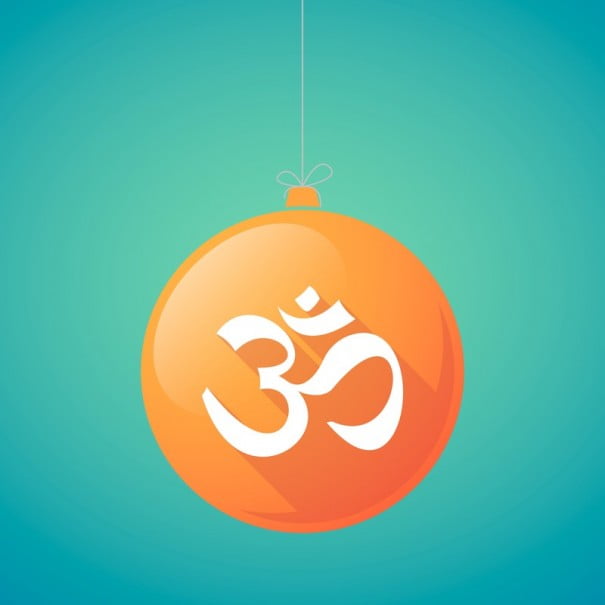 Are we thinking about making some gifts? We give to our about smiles, understanding, positive quotes, solidarity, support, generosity, empathy, hugs, kindness, service, understanding, active listening, consciousness, caresses, help, wishes to share, time to the affection, sensitivity and altruism.
It is the great truth, the most simple and the most elusive however. The most powerful energy in the universe arises between human beings when they tend be hand to help and bring warmth outdoors. It is not a cliché or a Christmas Carol: everything you need for the trip, since we are born until we leave this world, is love, solidarity. And all suffering comes from that deficiency, whose freezing breath just by closing the hearts of the people.
Love, simply, honestly, without cicateria, mistrust, prejudice and conditions. And while we will discover thousands of ways to feel, express, catch and enjoy this love that gives each person, time, and time.
Happy holidays, lector@s, colaborador@s, amig@s, and our most sincere and yielded thanks for being there. welcoming us.
Jimena and Pepa, founding member of Yoga network.
jimenamas@yogaenred.com
pepacastro@yogaenred