Cycle of workshops "prevents and eliminates your stress with yoga"
If frequently you feel overset by them avatars of the life daily, you lack the air and sleep poorly, need with urgency learn technical simple and effective to manage your stress. Teach them is the objective of these four workshops, that is held in Madrid.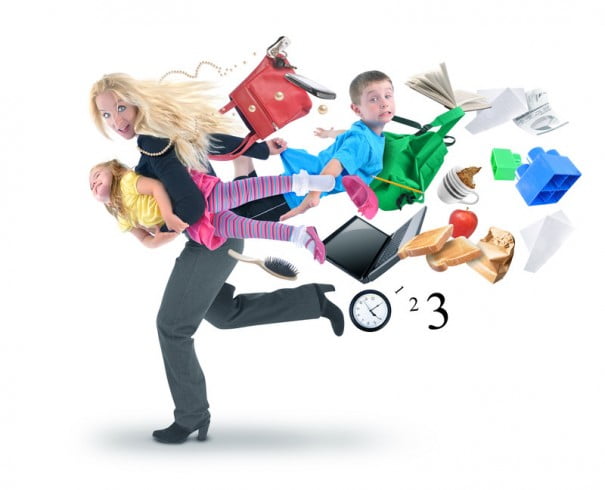 The cycle of workshops "prevents and removes your stress" comprises four sessions of three hours each a. There will be a theoretical part which will help us to know where the stress comes, but prevail the practical part, which will be taught simple but very effective exercises that the student may incorporate in their daily lives.
Who is going to run this series of workshops
To all those people that feel that them "lack the air" to comply with the requirements and demands of the day to day...
To which notice to the awakening that need that need more and more hours of sleep, that continuously accumulate tensions...
To those affected by them spasms muscle...
Those who are in a time of crisis vital...
And, of course, to those other people that want to incorporate in your life habits healthy that them allow a life more full and balanced.
In what we can help?
We will be able identify and solve of how effective the situations of stress, looking for the wellness physical and mental and focusing us on the time present.
We will reach a higher quality of the dream and, as a consequence, a deep rest and good night.
We will learn to enjoy of form conscious of the small things that we offers her life.
The contents of the workshops
We will know the origin and the reason for stress and we will focus on the present moment for be aware of how we act at all times, What decisions we are taking and how them we are taking.
We will work the dynamics to regain the ability to care and avoid mental dispersion.
We will also work the removing gradual of stress physical and mental.
The method teaching of this workshop is "learn to practice" development of attention, practical relaxation and meditation techniques. And also simple sequences of exercises that will eliminate tensions and they will provide at the moment a feeling of physical and mental well-being.
We will incorporate this practical part in our day at home, at work, and even some exercises during any activity that we are working.
Professor: María Blanco
Since 2002 has been practicing Kundalini Yoga, Vinyasa Yoga, Hatha Yoga, Ashtanga Yoga... Continued forming is during three years as Professor of Hatha Yoga in space of Yoga, Yoga Shala Alcobendas and school of Yoga of the tables. After a year more than training in Ashtanga Yoga with the method parampara (directly teacher). In addition, attending workshops and seminars with accredited professors (Leslie Kaminoff, Peter Sanson, Gustavo Ponce...) is part of their ongoing training and personal practice of yoga.
Began to impart classes of Hatha Yoga and Asthanga Yoga in the 2011, while remained with its work usual as consultant of systems and their formation as teacher of yoga.
From 2014 is dedicated exclusively to share all learning giving classes and workshops to anyone who wants to enjoy the benefits provided by this ancient wisdom of yoga, which can both help us to maintain our essence in these times of continuous acceleration.
Data on the cycle

Dates: 17 October / 31 October / 14 November / December 12

Opening hours: from 10:00 to 13:00 hrs

Where: C / Isabel Colbrand 10-12 (the tables) Madrid

Telephone of attention: 810101082 (does not have additional cost)

More information:

http://www.escueladeyoga.org/index.php/talleresc/ciclo-de-talleres-manejo-del-estr%C3%A9s-detail