That is why we practice
We didn't know that really yoga going to transform in a very deep way. We are no longer the same. We have ceased to be important. Contact with consciousness, in the silence of the asana or meditation, gives us a devastating experience. We are nothing. Nothing. And all. Isabel Solana writes.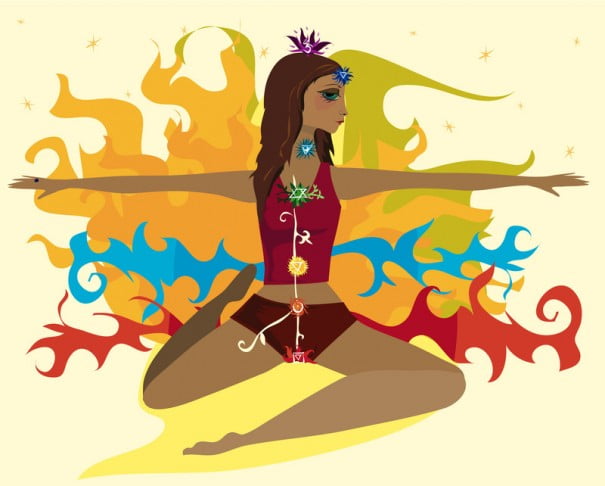 The study of the yogic texts and your own experience who you really are takes you, as water slides down the slope, a new identification of yourself. It is the most extraordinary revolution that you could imagine. The character that we believed to be gives way to consciousness.
Anti-aliasing the link with personality, what is? This open space, without borders, blissful, natural, which is the real human being. Words to describe who you are always haunt those abstract concepts. Are we so abstract? Is for that which we practice? To confirm that the conventional "me" does not have strength? Already no what to fight to defend it, improve it, recreate it?
That thing more amazing is this practice. Too much heart, too much freedom, too much grandeur. The vision of the primordial beauty, the human being innocent and free. We have emerged from the corridor of death. Life was it worth living. That is why, that's...
Practice on a daily basis to create a new nervous system that can assimilate the greatness of being. You want to accommodate in your mind that experience of consciousness. And then generate a continuous attention, full of devotion, grace, stubbornness, to watch your old mind (Jasmuheen called the monkey mind; the majority call it ego) how is still discussing with the old structures, how still wants to be right, defend, avenge, feel ashamed, not, envious, confused, lazy...
What fun, what interesting to see in front of you pass the old movie when already has your credibility as a support and energy. Go... still practicing.
Isabel Solana. Teacher and trainer of Kundalini Yoga. Cocreative of Happyyoga. www.happyyoga.com.