Yoga, ideal companion for medicine
From its beginnings Yoga, in addition to being one of the most ancient sciences of mankind, was associated with health. While the dates of the records written or recorded in any way tend to be subsequent to the time of the creation of the fact, the ancient inhabitants and practitioners of Yoga in India left testimony of the test and the check of the actual effects of the practice of this discipline. Writes Paul Rego.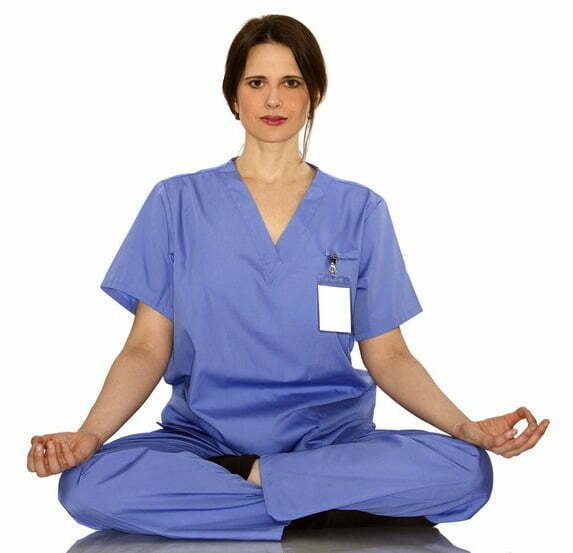 At the same time developed Yoga, in the India of more than five thousand years, developed Ayurveda (or science of life), a medical system that currently is used by millions of people in different parts of the world, especially in Asia, which is recognized by the World Health Organization and which has been linked to Yoga from its root philosophical and practical.
The function performed Yoga next to medicine in the West is the same that complies and is fulfilling it for millennia there where touched you be: reach those intangible corners and less visible dimensions to the five senses of the human being to influence them in the way of health.
The medicine is a young, with many certainties, but conceived science within a scientific system that needs continue to grow to reach the manifestation of being wider ranges.
Quantum, for example, - which is no longer a mystery and that takes more than one century among us taking Einstein as an icon of their scientific basis - fully valid concepts that makes so many thousands of years used the old to create systems such as Ayurveda and Yoga. In this sense, physicians and scientists from around the world are allowed to open doors by raising new doubts to make possible the continuation of the development of the sciences.
Meanwhile, there is nothing to prevent that daily and subtle contributions that makes Yoga work together or may well be associated with physical and scientific contributions of the medical science of Western tradition.
Yoga has been able to live with medicine from the beginning, whatever tradition or system that has touched you coincide in space-time. It is a discipline extensive and versatile that will help in every possible way the people who practice it, always accepting the conditions, beliefs, and habits of all who come to their sources.
This time and anywhere in the world, will not be the exception. Medicine and Yoga coexist in harmony and they have, or should have, the same objective, balancing the human being in his duties to be in a healthy state.
Paul Rego. Yoga teacher. Holistic therapist masseuse. Diploma in medicine Ayurveda
www.yogasinfronteras.com.ar