Poems of SW. Sivananda / to the linens of the new life
Life is more poetry than prose, Swami Sivananda used to say. Throughout his life he showed a good taste of his yogi experiences in the form of poems. With a direct and simple language he shared his way of living Yoga in a state of pure experience. This is a selection of poems by one of India's great universal teachers presented by the Sivananda Yoga Center.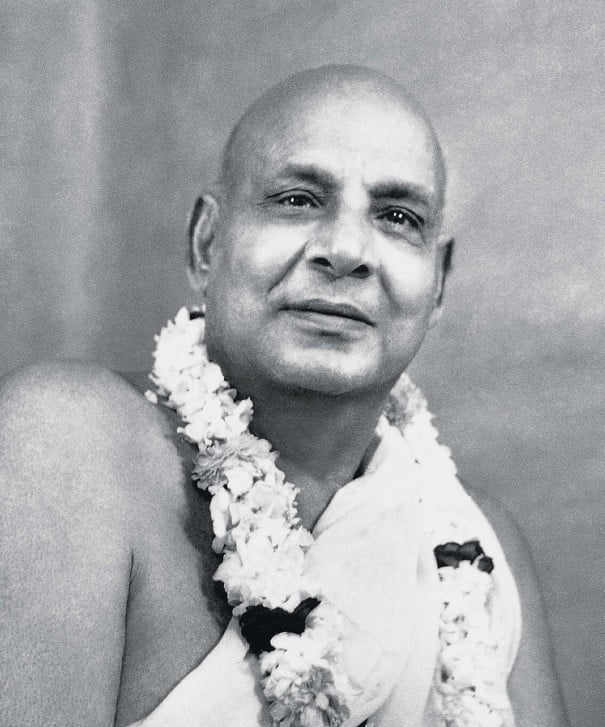 I was tired of this illusory life of sensory pleasures,
I got to get pretty upset about this corporal prison.
I participated in Satsanga with Mahatmas
and I drank his instructions as a nectar.
I crossed the terrible forest of love and hate.
I got a long way from the world,
beyond good and evil.
I came to the frontier of great silence
and I captured the splendor of the Inner Soul.
Now all my sorrows are over,
my heart is full of joy,
and peace has entered my soul.
Suddenly I was elevated out of my life,
then a new life dawned.
I experienced the Inner World of Reality,
the Invisible filled my soul and my head.
I was bathed by an ineffable flow of glare,
I saw the Lord after all the names and forms
and I realized that I am the Light.
Swami Sivananda