Poems of SW. Sivananda / to the linens of the new life
La vida es más poesía que prosa, solía decir Swami Sivananda. A lo largo de su vida dejó buena muestra de sus experiencias yóguicas en forma de poemas. Con un lenguaje directo y sencillo compartió su forma de vivir el Yoga en estado de pura experiencia. Esta es una selección de los poemas de uno de los grandes maestros universales de la India presentada por el Centro de Yoga Sivananda.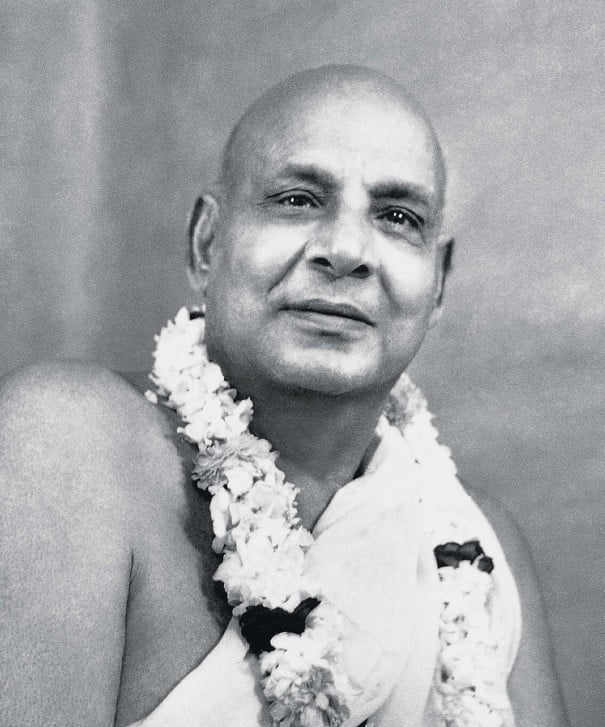 Estaba cansado de esta vida ilusoria de placeres sensoriales,
llegué a disgustarme bastante con esta prisión corporal.
Participé en Satsanga con Mahatmas
y bebí sus instrucciones como néctar.
Crucé el terrible bosque del amor y el odio.
Me elevé muy lejos del mundo,
más allá del bien y el mal.
Llegué a la frontera del gran silencio
y capturé el esplendor del Alma interior.
Ahora todas mis penas han terminado,
mi corazón está pleno de gozo,
y la paz ha entrado en mi alma.
De repente fui elevado fuera de mi vida,
entonces amaneció una vida nueva.
Experimenté el Mundo interior de la Realidad,
lo Invisible llenó mi alma y mi cabeza.
Fui bañado por un flujo de resplandor inefable,
vi al Señor tras todos los nombres y formas
y me di cuenta de que yo soy la Luz.
Swami Sivananda