First study on the practice of yoga in Spain
It has been done by Aomm.tv through the Institute poll in order to know the number of practitioners of yoga in Spain. In addition, it explores the motives by which began his practice, the benefits received, the frequency of the practice and the place where do yoga.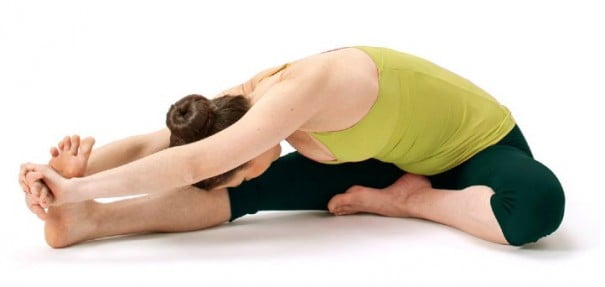 The more than 1,800 participants in this study were selected from an intentional sampling, depending on their sex, age group and autonomous community to ensure that it is a true reflection of the Spanish society.
The study reveals a very revealing and even surprising data like these:
-64,24% of the total number of people who practice or practised yogason women compared to 35.76% are men.
—28.9% of the Spanish population practices or has practiced yoga once in your life
-The main reason He began to practice was to reduce stress.
-More than 90% of current practitioners said to feel better since they began to do yoga, and believe that they will continue to practice for years.
-Almost half of these people who practice at present, do yoga at home.
A revealing fact about the future of yoga in our country is that more than half of the people who have never done yoga, ensure that you would like to practice it.
Click here for see the full yoga studio: