First aid workshop for yoga teachers
Would you know how to act if a student were to lose the knowledge in your class? What would you do if someone is made a sprained ankle after a posture of balance? Or, simply, it chokes on a break with the piece of a nut or any other food?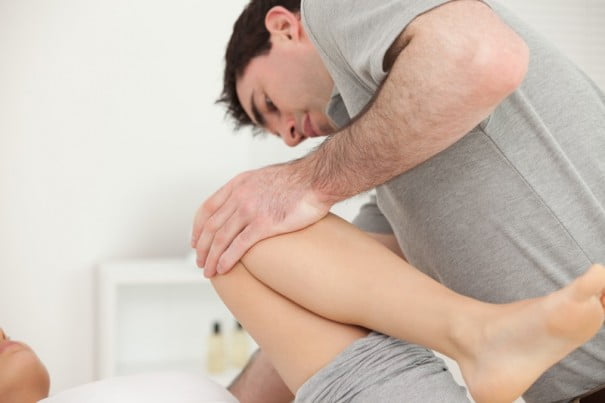 Through the First aid workshop for Yoga teachers I will make the next Saturday, February 14 We offer you not only the possibility of knowing the basic principles of first aid, but also you get rid of the fear to act.
Because, certainly, you can call 112, and very probably what you do and what you have to do. But after the call are going to do? Do wait with folded arms to come from emergency health services? Not you think much more appropriate and sensible know that it is possible to do much more and? have the knowledge to do so What simply wait? Remember that act in time can save a life.
This workshop is theory and practice. In other words, we will see cases theoretical and its practical application. Thus, we will face us a: cardio-respiratory stops, choking, Burns, sprains, injuries, cuts with sharp objects, fainting, vomiting, shock, etc. Being the object of our interest in a yoga class and adult persons, but Recalling that these cases can occur in any place and situation.
If you also would like to know how to act with children, you can get in touch with us and would look the possibility of organizing a pediatric first aid workshop.
Natalia Lopez It is nurse and teacher of Yoga Association yoga inner silence 616 036 577 T
The workshop

Target audience: teachers and practitioners of yoga

Date and time: February 14, 2015

Duration: seven hours, from 10 to 14 h and from 16 to 19 h

It teaches: Natalia López, nurse and yoga teacher

Where: Association of Yoga inner silence, El Escorial (Madrid)

Contribution: Members €50 - No members, €70
Thank you for your interest.