How to advertise on Yoga network
Do you have a festival, a course, a concert, a workshop, a withdrawal that would like to advertise to attract more attendees? Yoga network It is the natural space in which to do so. Events are announced here achieve their goals of participation or assistance. Would you like to try it? Write to us at publicidad@yogaenred.com and inform you.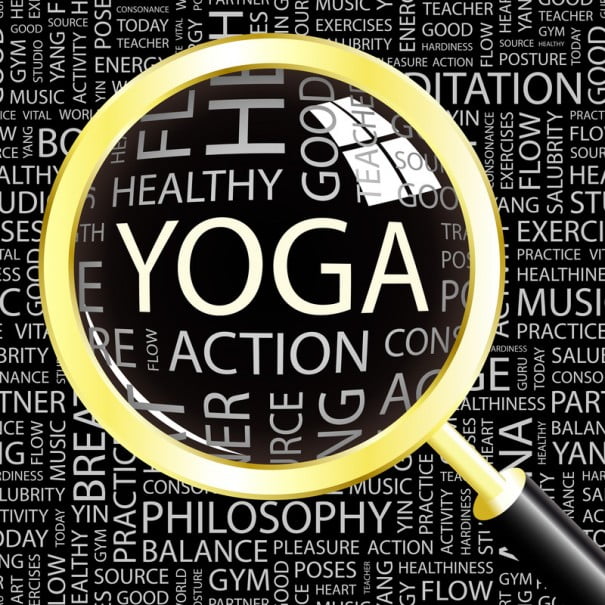 The latest data confirm that this magazine is gaining traffic online: we are already near the 40,000 pages seen in this month, and the average visitors per day has risen to 1,000, with peaks of more of more than 2,000 people that you open the magazine a day. So, is no surprise to advertise on these pages make a smart decision for those who want to publicize their professional services.
Recently an advertiser told us that his workshop had covered its seats in less than a week. Another, that of 12 attendees at his retirement, 5 had learned by Yoga network. These news fill us with joy because we confirm that this service we offer works. But it is not our merit, but the quality and variety of the Professional offer of yoga in this country that really care about the readers, practitioners and those interested in personal growth. Yoga network solo aspira a divulgar esos servicios con la mayor claridad y amenidad posible.
Ya sabes, si quieres dar visibilidad y alcance a tus proyectos, pídenos información sobre tarifas: publicidad@yogaenred.com
Teléfonos Yoga en Red: 629 833 632 y 616 015 933.