Ayurveda training: massage and therapies
The international school of Yoga called training in Ayurveda. The first part is specialized in massages and therapies and is taught in Madrid from January to may, on four weekends.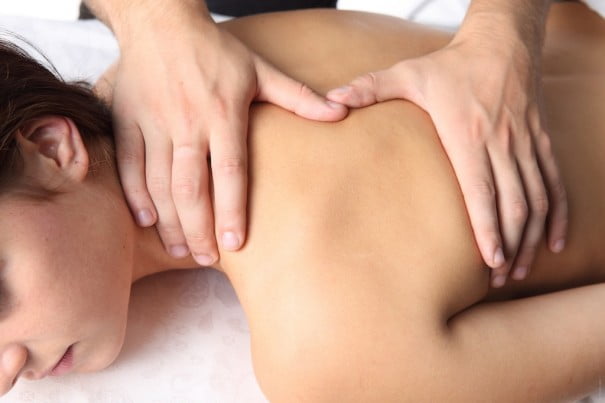 Ayurveda derived from the word Ayu (Life) and Veda (Knowledge), has a meaning that transcends the "healing system". Ayurveda is the Art of living; a science holistic dealing with imbalances of the body, mind and spirit.
Ayurveda is possibly the oldest medical science which is known to be recognized by the who. Their study includes medicine, massage, food, meditation, yoga, etc. It is a holistic system to promote, extend, and maintain the life from a State of health and harmony.
Ayurveda customize treatments already that, from the point of view of the Dosha or constitutions, there is not a single equal person in the entire universe, so the remedies should be individually.
According to their standards of quality and prestige, the EIY offers specialized training in Ayurveda in two parts. The first specializes in Massage and therapies and is taught during 4 weekends to 4 modules, between January and may at the headquarters of the international Yoga school in Madrid (Fuencarral Street 134, entrance from Alburquerque).
The Specialization course in Ayurveda (Massage and therapies) is taught by José Luis García, who began training in Psychology by UAM to go drifting his studies in the deepening of the knowledge of Ayurveda. He has over 7 years of experience as a therapist in Ayurveda and participates in specialized detoxification Ayurveda treatments called Panchakarma. He is currently Professor of massage and manual therapy in different institutions, companies and associations.
http://www.escueladeyoga.com/Ayurveda.html
For information and reservations: 91 416 6881-648 078 824-91 309 3607