The society of caste (interviews with Agustín Pániker)
Álvaro Enterría, eminent and esteemed editor in Varanasi, writes this post, where he shares two interviews with Agustín Pániker on his very interesting book The caste society.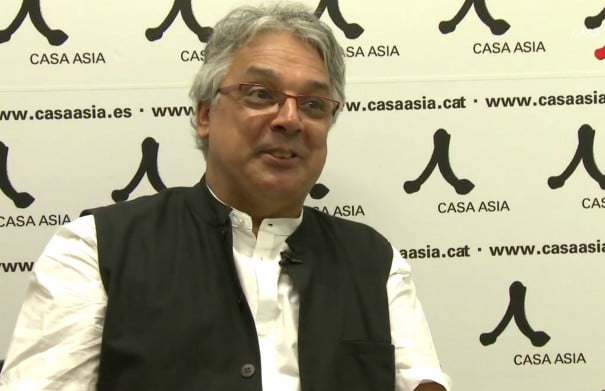 I am writing to recommend a recent book (which many of you already know) of Agustín Paniker The caste societys (Kairos, 2014).
As it is usual, Agustín Pániker is this topic with depth, knowledge and erudition. A topic that is very poorly understood in the West, where (without hardly knowing him) get you input all kinds of negative labels without trying to understand the logic of a system that, with its virtues and its faults, has lasted several millennia.
Augustine offers us here a large Studio with all the nuances that castes and different points of view.
Here two interviews to Agustín Pániker on this topic:
https://www.youtube.com/watch?v=MZMospo18Hs&feature=youtu.be
http://www.rtve.es/alacarta/videos/para-todos-la-2/para-todos-2-entrevista-agustin-paniker/2845698/