Yoga para la vida
Una lectora de
Yoga network
nos envía su preciosa reflexión sobre el tema del que opinábamos hace unos días:
Yoga to face reality or to shy away from it?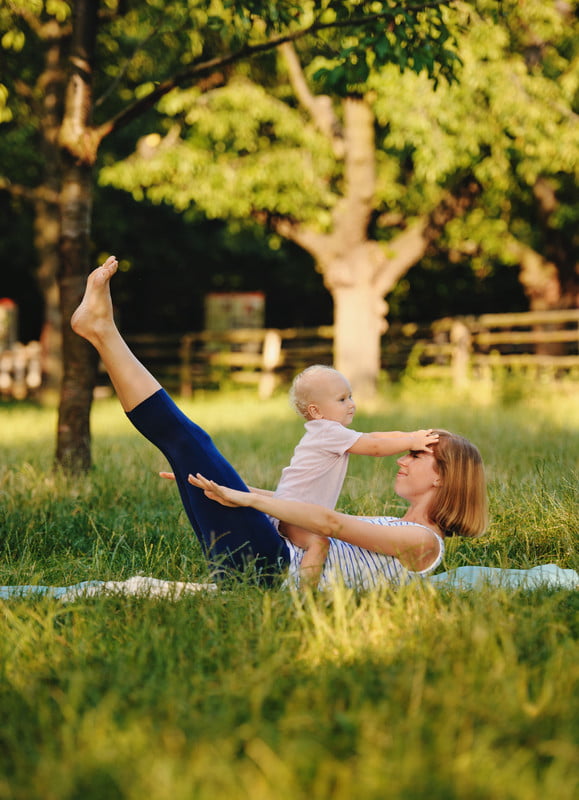 Yoga para la vida, yoga para vivir desde nuestro centro, desde nuestra calma y consciencia, para poder mirar alrededor y convertir tu cotidianidad en una obra en la que sentirte dentro del mundo, pero fuera de él a la vez como un observador, dentro de ti, pero listo para reaccionar desde la presencia alerta en la ayuda a los demás y al planeta que habitamos.
Siempre yoga para la realidad, porque de qué sirve evitarla si nuestra vida es nuestro lienzo y aprendizaje, nuestro campo de minas para ser convertido en otro de flores donde el miedo a la libertad cese o al menos se agazape en una convivencia consciente.
Siempre desde el Ser mirando cada milagro que se nos muestra ante nuestra mirada a veces tan mal enfocada, con nuestra esencia divina por delante para que nos enseñe a reconocer el Dios que hay en nuestros semejantes y por tanto la unión de todo lo que nos rodea, todo absolutamente. Y sintiendo que todo está bien como está, aceptándolo con trabajo y esfuerzo para los menos iniciados y espero que con más corazón, según esta senda de la profundidad de cada Ser se vaya recorriendo.
Mónica Plaza