Thoughts of Swami Vishnudevananda: Flexibility of body and mind
"The health is the wealth, the peace mental is the happiness, the Yoga shows the way". The Mission of Swami Vishnudevananda was to spread the name of his teacher, Swami Sivananda Yoga. It is a collaboration of the Centre de Yoga Sivananda de Madrid.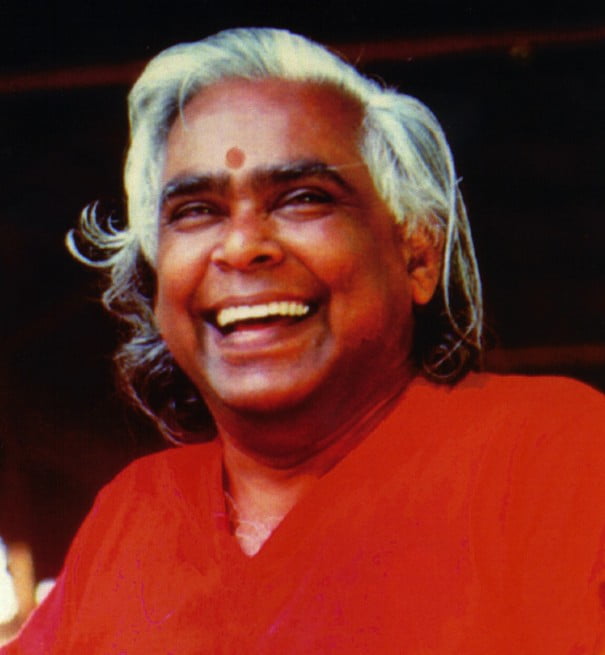 Swami Vishnudevananda founded the international centers of Sivananda Yoga in 1957 and established the 'True World Order' institution, which promotes universal peace. Overcome internal and external constraints was the message of their numerous peace missions.
Flexibilidad de cuerpo y de mente
La flexibilidad del cuerpo, especialmente la de la columna vertebral y la flexibilidad de la mente están interrelacionadas.
Flexibilidad mental significa adaptabilidad.
Su opuesto, la rigidez mental, se llama ego, y como el ego estresa el sistema nervioso, produce un cuerpo rígido.
La flexibilidad es necesaria, especialmente para un aspirante espiritual.
Una vez que empieza a fluir el prana, cualquier resistencia evitará que se mueva libremente,
así que cada mañana debes practicar tus asanas, pranayama y mantra japa.
La flexibilidad de la columna vertebral también permite que la energía fluya adecuadamente,
que ascienda en lugar de descender.
Se puede comparar con el agua, que en su estado denso fluye hacia abajo,
pero en su estado sutil (como el vapor) sube.
De la misma forma, una columna vertebral flexible permite que tu energía ascienda,
pasando de los centros inferiores hacia los superiores.
Esto es lo que se denomina "la ascensión de la Kundalini Shakti".
Book Upadesa. Teachings of Swami Vishnudevananda. Available in the Centre International Sivananda Yoga Vedanta in Madrid.