Response of FEDEFY to the Federació Catalana of Yoga
We have received a statement of FEDEFY which reads as follows: the Spanish Federation of entities forming of Yoga (FEDEFY) feels obliged to answer the article published 28-04-14 by the Federació Catalana de Yoga with the title 'The current situation of Yoga'.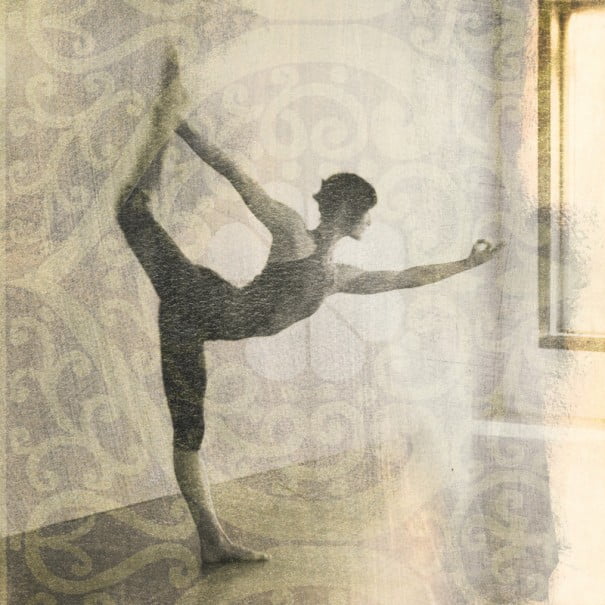 We do not want to grant to the silence. Our response as FEDEFY, and on behalf of the associations mentioned in that article, is aimed at those who do not know us, because people near you know how we do things.
From IYTA, Sadhana and AEPY, always has been total transparency and never there was positioning or intention to profit some. To understand the forms and save the honor of so many people honestly involved in the process, say, for example, in the indictment that is made to IYTA and AEPY of massive belonging to the Court of accreditation as "advisors and assessors", only a member of AEPY and another of IYTA have presence. The other members are forming schools. because this public information was correctly passed to the FEDEFY. This is important because you can use it from point of view of the entire process.
The founder of the Catalan Federation of Yoga contributed to at the time of FEDEFY statutes. From here we want to thank you for the invaluable assistance provided. But he knows well and knows perfectly the spirit and soul that was in the creation of FEDEFY.
FEDEFY was born with the intention of transmitting information, be a valid interlocutor before the Administration and demonstrate that a sector such as ours can combine all forms of yoga and all competitions. Formed by excellent people representing the respective entities worked and working decent and jointly in favour of the spirit of yoga. Without leaving out any independent Center training by small that is, provided that it meets the requirements set out in their statutes. I.e. that it can demonstrate a degree of own and that has formed teachers at least three years before applying for membership FEDEFY. And the price is on the website.
Lovingly, respectfully, we believe that the simple, common sense and the univocal language should be the basis of the understanding and the right path for those who are into yoga.
More two years that this Federation is formed and ago soon will be presented in Yoga network so let's use her building sector from the companionship and love that teaches yoga. We invite readers to pick up the FEDEFY information, as well as reports of the process and the experiences of the last accreditation at www.fedefy.org.
FEDEFY does not believe it appropriate to respond to any other provocation. We believe that who love yoga and its teachings, we must not lose the power that has been given us digressions or intrigues.
Thank you for your time and attention
We are at disposal
Om Shanti Om
Nelic Girones
President FEDEFY