Yoga Sutras of Patanjali Maharishi 15
This is a new installment of the Yoga Sutras of Patanjali Maharishi in the version of Swami Durgananda, Director of international de Yoga Sivananda Vedanta of Europe centres. Today we will see the verses 21, 22 and 23. It is a collaboration of the Centre de Yoga Sivananda Vedanta in Madrid.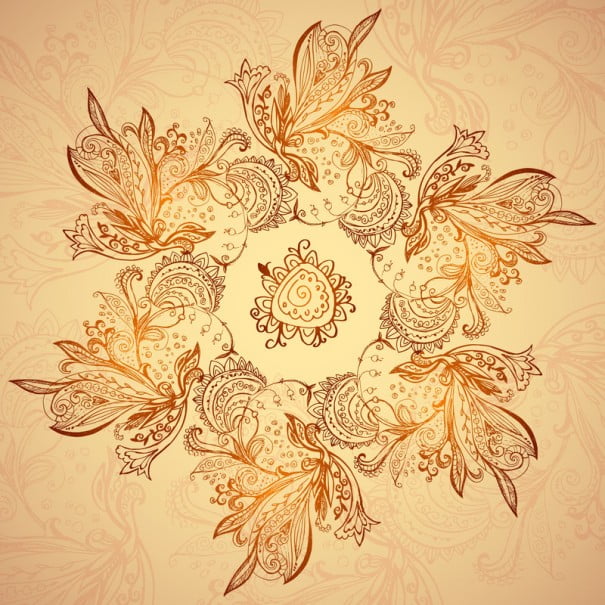 The release comes quickly when the desire for this is intense.
It is logical that the release comes quickly when this desire is stronger. We think that we should not have any desire and therefore make ourselves the following question: How can we desire Liberation? This is out of place. As Swami Sivananda He said: "We can not wish what we are". You are Brahman, so you may not want to be Brahman. We do not want what we already have. Talk about the desire of liberation really means to find it. We are free because we are Brahman. The greater our inspiration and confidence have, faster we will reach our goal or more rapidly zoom space jar.

The desire for liberation can be mild, moderate or severe.

(Success comes quickly to those who are) devotees of Ishwara, (God).
Who is Ishwara? Ishwara is the Supreme soul but with attributes. "Ishwara pranidhana" means autorendicion to God, the Supreme soul. Ishwara is the God that we can worship with attributes such as love, kindness, mercy and omniscience. This form of manifestation helps concentrate the human mind. A manifested form is that can communicate.
There is only a God, Brahman o Purusha, and the different deities are only ways of God. Such as Brahma, the creator, Vishnu, the preserver and Shiva the destroyer. All these are manifestations and we can imagine them outside us, in the same way that having them in our interior.
Swami Durgananda

It was initiated and trained in the techniques of yoga by Sri Swami Vishnudevananda (1927-1993), founder of the International Sivananda Yoga Vedanta ashrams and centers. As one of his closest disciples, accompanied him on many journeys both East and West.

Following the instruction of his master, Swami Durgananda established them centers of Yoga Sivananda Vedanta in Europe. Swami Vishnudevananda guided it personally in the yoga teacher training and with the title of "Yoga Acharya" named her as one of his successors. With intuition you deep, Swami Durgananda Guide to many people in the inner way and teaches meditation, yoga, nutrition, positive thinking, mythology and oriental philosophy psychology.

The Sutras Patanjali's are a complete manual for the investigation and control of our own thoughts. A classical writing and a guide to holistic physical, mental, and spiritual aspects of meditation.

The practical and dynamic reviews of Swami Durgananda the Raja Yoga Sutras are the result of the inspiration of the great Sri Swami Sivananda and Swami Vishnudevananda Sri Yogis with his intense personal practice and experience in teaching for 40 years.
Collaboration of the Centro international de Yoga Sivananda Vedanta de Madrid
Tel. 00 34 913 615 150
https://www.facebook.com/yoga.sivananda.madrid