Calle Ramiro will publish two books of Yoga for children
Our collaborator Calle Ramiro soon published two books of yoga for children and adolescents.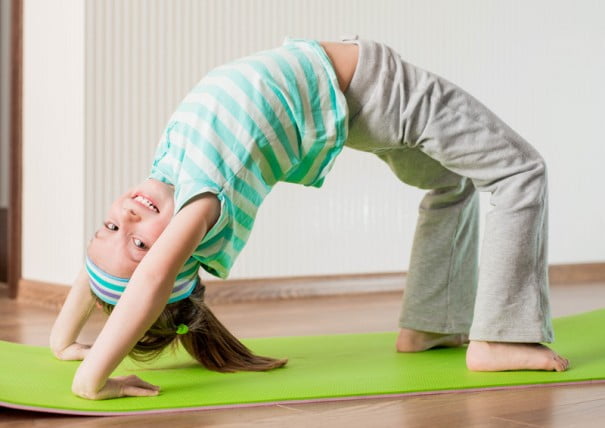 One of them is titled Yoga for children, and it will be published in the prestigious publishing house Kairoswith photos and drawings, as well as numerous programs and yoga exercises aimed at small in years of life but huge potential in humans.
Sow love of yoga in the heart of a child will allow you tramsformarse in a happier adult. Remember the famous phrase of Swami Sivananda: "Sow a thought and picking an action." Sow an action and harvest a habit. Sow a habit and picking a character. "Sow a character and picking a destination".
The other work of Ramiro Street which will be released soon is a story that is beautifully illustrated by the great Illustrator Nivola Ow (we recommend much much much his!) blog!), It will be called Yoga in the jungle, and that will appear at the same time also in English)Yoga in the Jungle) and will have a huge spread in the United States and other countries.
"In the time in which we live today, more than ever, it is important to bring yoga to children and adolescents", says Calle Ramiro.