Eka tattva abhyasa
The year 78 of the last century first visited a shopping mall in the United States. I was ready, after careful reflection, to change my old walls for a few Adidas, virtually the only American brand known in Spain and therefore most in athletic shoes. Writes Luisa rope.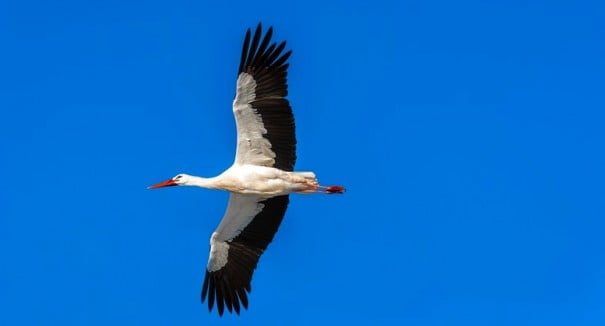 In the dozens of Miami OMNI sport shops saw that most It was just one among dozens of different brands, for all tastes, all prices, all sports (and soon, like lightning, a publicity blurb-)Just do it(-that made me embrace forever «sect» Nike).
I tell this because this was the first time I came into contact with a hubris so unknown in Spain, and that today threatens the already fragile mental health in our society. And that hubris, as it could not less than happen, installed also in the field of yoga, that darshana which has survived for more than 2,000 years to almost everything and which is in danger of dying suffocated by concepts such as therapy success relaxation, energy and good vibes.
We could search the reason of the phenomenon in the same thing to me I startled gasp to my 20 years: the abundance of possibilities of consumption, and the consequent competition among the companies that have decided to make yoga a lucrative business. Some time ago that I decided to not go to judge, personally, that way place to yoga, but if interest me and they pain me its effects on the person that starts at the road and bombards you with statements as great as unsustainable. One of them is that "Everything is yoga, motto in the best of cases requires many qualifications and which is however proclaimed as an axiom by people who are in a position to create opinion and therefore distort the essence of one of the better defined, delimited, philosophical systems organized, systematized, experienced and effective there.
Is typical of the human being to subtract importance to what it has not cost you effort to acquire, and, so far, and with few exceptions, the transmission of yoga in the West has neglected the most important aspect of a rigorous approach to its philosophical basis, that is to say the light that illuminates it and gives you sense. And in the same way that underestimate the human spirit gives as a result a roma, incoherent and ludicrous, despise humanity the spirit of yoga gives as a result so absurd and incomplete discipline which has to avail themselves of complicit ever more outlandish to attract potential customers in competition with other options of the flea market of new age, where the permissiveness and the interested, superficial interpretations and ethnocentric of large currents of Eastern thought are difficult to overcome dumping.
Towards freedom or complacency
Anyone who has spent time and love to study yoga would dictate entry ex cathedra that "everything is yoga". Because that person, who would have made the effort and would have had the immense pleasure to memorize, study and internalize the philosophical bases of what is his way (and often his craft), would be able to honor him, honor, and honor others transmitting the clamorous difference that exist between the path to freedom and the path to complacency.
There is, to the delight of those who want to know the key of that important insight, a small book that points out the distinction between what is yoga and what everything else. He is shooting the world 2,000 years ago, so thin and so short between luxurious bindings of complicated products of scholarly minds. It was written in a time of caste and of ruthless patriarchy, to each and every one of the human beings of all time regardless of their creed, their sex, race or status. Its author, fallen from heaven into the hands of a lost humanity that begged for help, is surrounded by legend, which is a poetic form of anonymity. The Yogasutra of Patanjali said in the Sutra 32 of chapter I that to overcome the angostura and physical and mental restlessness of the human being we should commit ourselves to practice following a single principle (Eka tattva abhyasa). It is a clearly systematized principle in eight members, whose approach and direction are defined without leaving doubt along the 195 sutras that make up the book.
There is, in my mind, a thread of light linking words Just do it, with that Eka tattva abhyasa. At the year 78, thanks to an anonymous advertiser, I realized that, to get underway had to do only what he had to do and nothing else. Thirty years later, thanks to an anonymous Messenger of light, I caught the vertical dimension of that road. Everything is experience, but not everything is yoga. Not everything is worth if what you want is to get to a specific place. It is something that is learned and forgotten. And maybe now the time regain the humility and devotion necessary to say it.
Luisa rope It is a yoga teacher. Student of the Post Graduate Yoga Training (2012-2014) in the tradition of Srí Krishnamacharya. Writer and co-author of the Mettacuento project.