Conference: Live a good die
"There is no greater act of charity than helping a person to die well," says Sogyal Rinpoche. On February 8th there is a free conference on "Living a Good To Die and the Art of Accompanying" in Espacio de Yoga, Madrid.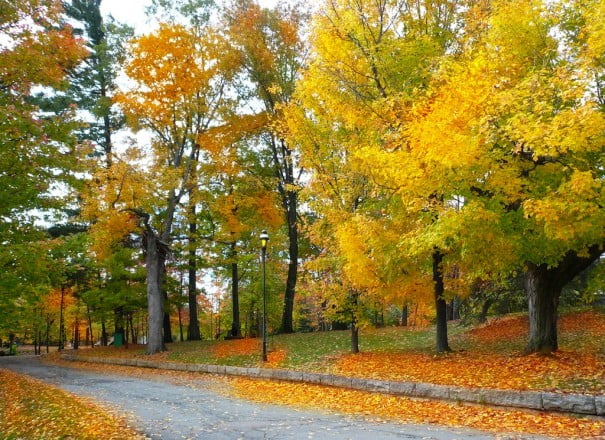 Sogyal Rinpoche also said: "At a time when they are most vulnerable, the inhabitants of our civilized world are abandoned and are almost completely devoid of support and advice. It's a tragic and humiliating situation, and it needs to be changed. All the claims of power and success that boast the modern world will sound false until in this culture everyone can die with some measure of true peace, and until an effort is finally made to ensure that it does."
The conference on day 8 will inform about the training workshops organized by the Living a Good Die Foundation, whose objective is to promote a social culture to facilitate a good dying and maintain the values of the culture of peace and spiritual growth based on the compassionate love, wisdom and equanimity, promoting and organizing cultural, educational, social and health activities, for the benefit of as many people as possible.
"In principle this training in helping to die worthily was aimed at health workers," says Hiria Bernal, who is organizing the conference on the 8th. During their careers, doctors and nurses do not touch on this issue, and yet during the exercise of their profession they must face death countless times."
Later the members of the Foundation (Mar López at the head) saw that learning to die was of interest to all kinds of people, and began to spread these training workshops para coger a todas esas personas compasivas que desean ayudar a los demás y no saben muy bien cómo. "Incluso se ha formado a voluntarios que ya están trabajando en hospitales en acompañamiento de personas en trance de morir", cuenta Hiria Bernal.
The Foundation's objectives
Promote a social conscience to help live a good death through quality accompaniment and generalized palliative care to the whole of society.
Train people to perform a quality accompaniment service to the terminally ill; this training will be aimed at:
– Healthcare personnel in hospital institutions, doctors, nurses, clinic assistants, etc.
– Cuidadores de residencias geriátricas , además de su personal sanitario.
– Cuidadores en el entorno domiciliario del enfermo terminal.
– Voluntariado.
Facilitar el acceso de cualquier persona a cuidados paliativos de calidad, bien sea en su propio domicilio, en residencias u hospitales.

Potenciar el cuidado de calidad en los aspectos psicoemocionales y espirituales de los enfermos terminales y de su entorno familiar, más allá de cualquier confesión religiosa.

Atender a las diferencias multiculturales y religiosas en el cuidado y acompañamiento a enfermos terminales que requieran asistencia espiritual específica, proporcionando los medios necesarios para que accedan a un ministro de culto de la confesión religiosa que profesen, teniendo en cuenta la sociedad multiétnica en la que ya (con)vivimos.

Aportar a quien lo requiera, mediante comités de asesoramiento cualificado, una claridad ética, filosófica y sentido común a los conflictos de conciencia que se generan cotidianamente en el curso de la asistencia a moribundos.

Promover intervenciones decididas (dentro de la legalidad vigente) en casos de encarnizamiento y/o abandono terapéutico a enfermos terminales.

Colaborar con las instituciones sanitarias y de bienestar social del Estado y de las Comunidades Autónomas para la consecución de estos objetivos.

Colaborar con otras instituciones privadas sin ánimo de lucro que dirijan sus esfuerzos en la misma dirección.
Free Conference: día 8 de febrero a las 20:15.

Place: Espacio de Yoga. c/ Isabel Colbrand 10-12 (Las Tablas) 5ª planta, local 146, Acceso por Alfa III – A4