Aclara tus dudas: ¿Qué significa que la meta del yoga sea la «realización»?
En esta sección Javier Ruiz Calderón ofrece respuestas a nuestras dudas sobre el yoga, su filosofía y sus técnicas desde una visión de la tradición yóguica actualizada y crítica. Todos estamos invitados a escribir a Javier a info@yogaenred.com planteando nuestras dudas o incertidumbres.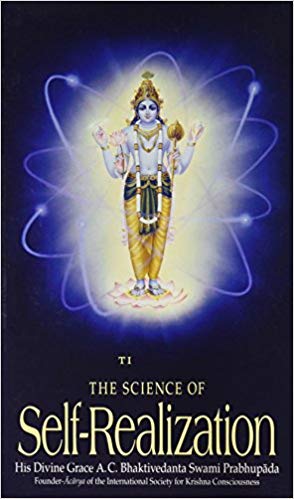 (Imagen: libro The Science of Self-Realization, de Bhaktivedanta Swami Prabhupada)
Pregunta: ¿Qué significa que la meta del yoga sea la «realización»?
Answer: Muchas veces aprendemos yoga a partir de malas traducciones del inglés y eso hace que acabemos hablando en una jerga llena de incorrecciones y anglicismos. Es lo que pasa con el término «realización». En inglés to realize no significa perform but comprender, caer en la cuenta. Es conocer algo de una determinada manera, no hacer nada. Por eso, la realization inglesa no es realización en castellano, sino understanding, perception, experience, knowledge.
Cuando los autores anglófonos escriben que la meta del yoga es la Self-realization or the God-realization, con ello quieren decir que lo que se busca es la experiencia o percepción (sakshatkara) de Sí mismo o de Dios, no que haya que «realizar» o hacer nada con uno mismo o con Dios.
No es una mera cuestión de palabras, porque la mala traducción castellana impide entender bien la enseñanza de los maestros del yoga. Desde luego, la «autorrealización» (es decir: el desarrollo pleno de nuestras capacidades) es un objetivo loable, y el yoga contribuye sin duda a alcanzarlo; pero en inglés eso se dice self-fulfilment o self-actualization y es algo completamente distinto del conocimiento directo de la Realidad que la tradición del yoga nos propone como meta última de la vida.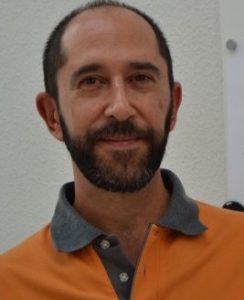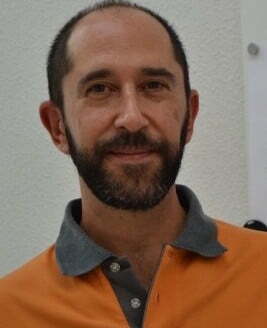 Javier Ruiz Calderón (Shankara) es doctor en filosofía especializado en filosofías y religiones de la India. Lleva cuarenta años estudiando y practicando yoga, vedanta y meditación. Enseña esas disciplinas, así como hinduismo, sánscrito y canto védico, y ha publicado cinco libros y docenas de artículos sobre esos temas.
Próximas actividades: Ya se ha iniciado el curso presencial y a distancia "History and philosophy of yoga». Posible incorporarse en la segunda sesión (15 de diciembre). Información: http://www.ashtangaciudadjardin.es/cursos.