Short film 'El Faquir', you can see it!
Find us it extremely pleasant to share this beautiful short film inspired by the spiritual and initiatory tale The Fakir Ramiro Street. This short film has already been presented at the Anima Film Fest in Buenos Aires, and today its creators invite us all to see it.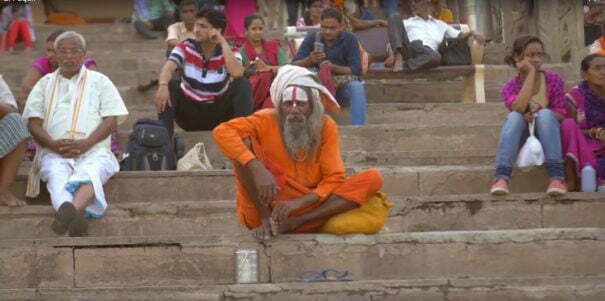 The film has been produced by the Argentine businessman Pablo Meglioli assiduous yoga practitioner and instructor of this discipline, who has also very generously wished that it can be freely viewed by everyone without the need to make any payment on a platform for this purpose.
Based on the novel of the same name The Fakir by Ramiro Calle, It tells the story of Hernan, who embarks on an early journey to India where he will meet various Yogi masters until he reaches the abode of Suresh, the Faquir, who will lead him on a deep path of self-discovery. This book has already known fifteen editions in Spain and has recently been republished in Argentina. In Spain it is edited by Martinez Roca y Booket (Grupo Planeta). You can also find it in English on Amazon: The Fakir.
Credits
General Address: Ramiro Calle and Pablo Meglioli
General production: Pablo Meglioli
Screenplay: Ramiro Calle, Sabrina Pace, Alejandro Dajil
Original music: Rodrigo Bustos
Illustrations: Omar Palermo
Animation: Jorge Corsi
Editing by Facundo Cantelmi