Asteya, knowing that everything is borrowed
Dicen los manuales que el tercero de los Yamas o preceptos yóguicos nos conmina a "no robar", es decir, a no apropiarnos de aquello que no es nuestro. ¿Y qué es lo nuestro? Las leyes universales no son las mismas que las sociales. Nuestro es aquello que nadie ni nada nos podrá arrebatar: tan solo el ser es nuestro, lo que somos en esencia. Lo demás lo tomamos prestado para manifestarnos y expresar nuestros dones en esta vida.
Carmen old writes.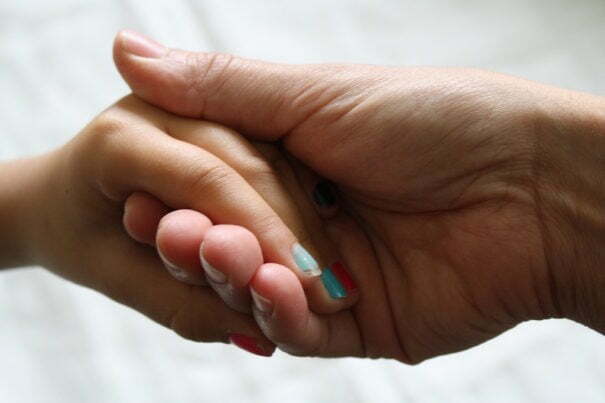 Tenemos una gran responsabilidad las personas afortunadas que vivimos con todo lo necesario para una subsistencia digna y acorde a la sociedad en la que nos encontramos. La responsabilidad de usarlo para expresar y entregar sin egoísmo aquello que el Universo es a través nuestro. Es decir, vivir no para sacar el mayor provecho personal de cada una de nuestras acciones, si no para ser en plenitud derramando lo que somos con generosidad.
Recuerdo ese pasaje de The little Prince en el que se encuentra con el contador de estrellas que cree poseerlas. El Principito, muy extrañado, le cuenta cómo él cuida de la rosa y los tres volcanes de su diminuto planeta: "Es útil para mis volcanes y es útil para mi flor que yo los posea. Pero tú no eres útil a las estrellas"…
Practice Asteya poco tiene que ver con tener los bienes inscritos en el Registro de la Propiedad, sino con procurar ser útiles a través de aquello que tomamos prestado de la Tierra. De no ser bueno para los demás nuestro fruto, de no haber correspondencia entre lo que cogemos y lo que damos, estaríamos robando.
Asteya, viviendo en la zona confortable del mundo, es ser consciente de este privilegio y no cesar en intentar la redistribución solidaria, además de consumir con respeto y responsabilidad hacia los demás seres vivos y hacia el futuro de la vida. Es no aprovecharnos de los demás. Es dedicar nuestra vida a cuidar. Asteya es el agradecimiento que corresponde en la misma medida que nos beneficiamos.
Este tercer Yama exhorta a entregar cada uno de nuestros días como una ofrenda agradecida a la vida. Ser lo más auténticamente que podamos ser en cada momento, con la seguridad de que somos lo que el Universo precisa de nosotros, como una gran orquesta donde cada uno toca su melodía en armonía con los demás. Asteya, es, por tanto, la puesta en práctica de Ahimsa y Satya: la corresponsabilidad de las partes con el todo y del todo con las partes para ser en autenticidad y permitiendo que el Universo sea. Asteya precisa que desarrollemos respeto, agradecimiento y ética. Tiene otro nombre: justicia.
Carmen old heir. Profesora de Yoga, Licenciada en Ciencias de la Información y titulada por la Asociación Española de Practicantes de Yoga y por la Escuela Sivananda.

Talleres, retiros y clases en Granada, Center Presentia

Information: ahimsayogandalucia@yahoo.es