The voice and its energy force: withdrawal Vishuddhi Chakra
A retreat dedicated to the Vishuddhi Chakra, the chakra of the throat and voice, in charge of Isvari Verdasco, dedicated 30 years to the teaching and study of yoga. From April 28 to May 2 in nature.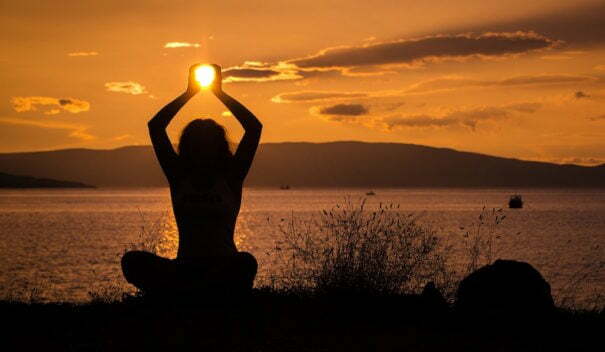 Our voice is a valuable tool of healing. It is known that sound affects the cell structure, and these days we're going to dive into this beautiful work dedicated to discovering our voice from an integrative view. So we will learn and we will give us the opportunity to use our voice to recognize our unique voice and the principal place where the soul is expressed.
It will be a few days where we can develop our creative potential in all fields and will discover the use of the voice as a therapeutic tool and spiritual elevation.
It teaches: Isvari Verdasco, formed in the Sivananda Vedanta school and ETY Viniyoga. Dedicated 30 years to teaching and to the study of Yoga, yoga in the South of Morocco and the India retreats.
Isvari says: "I use the voice as a healing tool, with singing techniques and everything that gives us Vishuddhi. I propose these days of retirement to enjoy, learn, explore, and discover the power of your own voice, capable of impacting on the deeper layers of a @ itself and the environment that surrounds us. ".".
To book your place, you will receive the program. Isvari contact: 662 679 141 T
We offer a video of Isvari Verdasco, Shrat Dha, with his voice and music of Mika Selander and images of Noemí Arévalo: