How to make a call for talks, workshops and weekends
We share this blog entry for your interest Yoga room Malagafor all those who organize an activity and want to send it to the pages, such as our YogaenRed Agenda, they disseminate this information.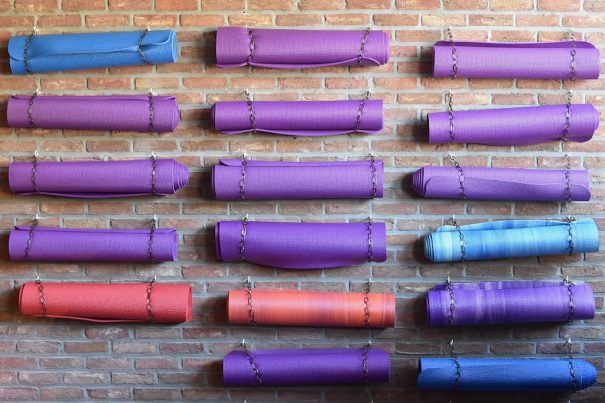 These are the points that Yoga room Malaga suggests to include in the structure of the call:
Title (and, where appropriate, subtitle):
Activity
Place
Date and time
For what: objectives and benefits
For whom: recipients of the event (which comprise to the greatest possible number of people, if possible).
How to: (here to explain how the activity will be held)
What: (brief note on the same object)
Who: career who imparts it or directed.
Cost: more economically as possible within reason.
Registration and more information:
Give the greater possible dissemination by forwarding to contacts, blog, posters or brochures, diaries and journals of leisure, etc.
Original entry: http://yogasala.blogspot.com.es/2010/12/como-hacer-una-convocatoria-para.html