Books / brain and meditation, Matthieu Ricard and Wolf Singer
A dialogue between Buddhism and neuroscience, an intelligent debate between science and spirituality. For eight years, Ricard and Singer have shared their knowledge and have raised questions as the functioning of the mind: is meditation changed neural circuits? Edit: Kairos. RECOMMENDED RETAIL PRICE: €19.50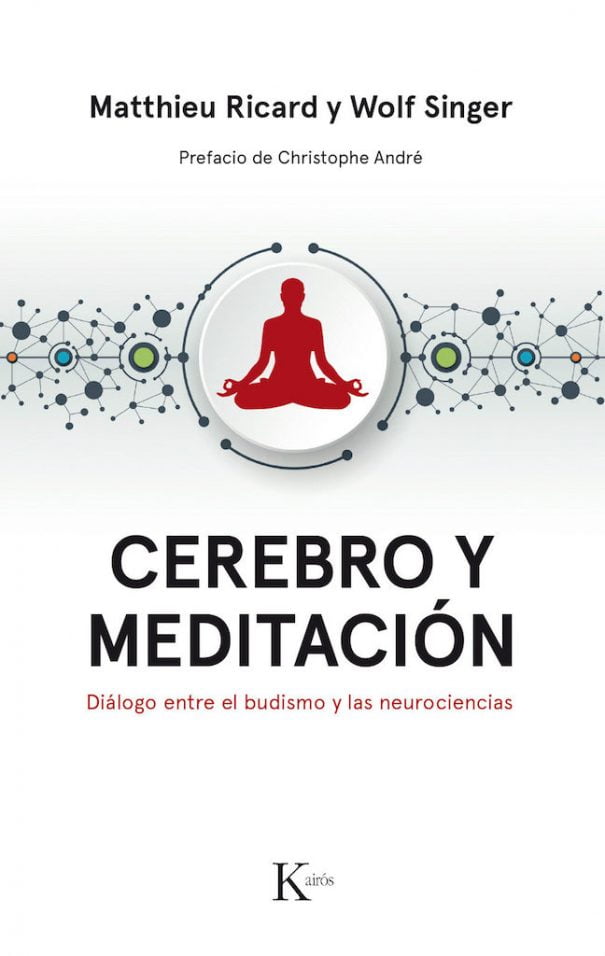 How are emotions? What are the different modified States of consciousness? What is the 'I'? Is there free will? What about the nature of consciousness?
Two traditions of thought are confronted with intelligence. One, Buddhist philosophy, is a first-person knowledge, resulting from ancient practices of meditation on the brain. The other, neuroscience, a knowledge in third person, from experiments in the laboratory. The two approaches are radically different, but quite often arrive at the same conclusions. In order to develop a true "Science of mind", the approximation between both approaches is essential. And that is exactly what this work is proposed: a deep dialogue between the contemplative Sciences and modern with the idea of penetrating the mysteries of the human mind.
The authors
Matthieu Ricard It is a Buddhist monk for forty years. He is an experienced meditator, frequently requested by universities around the world for its research on the brain.
Wolf Singer Neurobiologist, director emeritus of the Max Planck Institute for brain research, is one of the leading world specialists in the brain.