Video / El more intimate Ramiro (Videodiario of a Yogi)
Juan Betancour and José Pazó, passionate producers of Traveling to the inside: Ramiro Calle, they have developed this new intimate video of the less known and frequented Ramiro. You can view it for €2.95 on the link Vimeo that you will find below.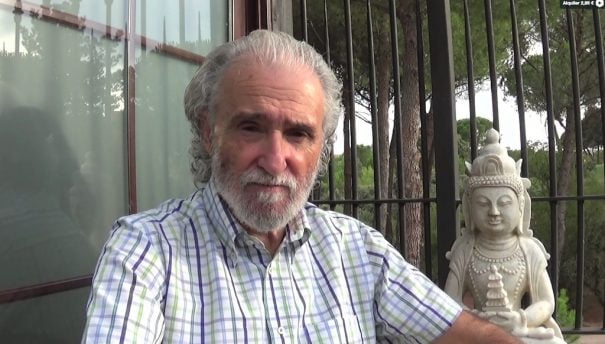 Who has not wanted a voice that accompany you? Who has not wanted that voice to be the most sincere, deepest, the more real? Who has not pursued echoes to find then only, in a cul-de-sac, in a street without Sun? And who has not followed looking that voice ideal, real, sincere, deep?
That is the voice that resonates in The more intimate Ramiro. They are brief messages articulated from the self and launched into the universal. They are lightning Wisdom and normality. Moments of a life counted from the bottom and from the surface, because in Calle Ramiro There is no difference between one and the other. Every moment is every moment. Every second is a different one. Each life, a unique story. Each being a well from which everyone may drink.