Clarifies your doubts: what classic books of yoga is advisable to read first?
In this section Javier Ruiz Calderón offers answers to our questions from a vision of up-to-date yogic tradition and criticism (taking into account what is historical, philological, medical research, etc). Are invited to write to Javier info@yogaenred.com making your doubts or uncertainties.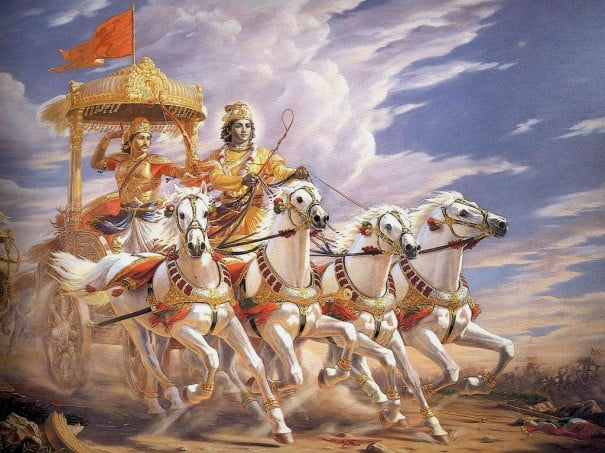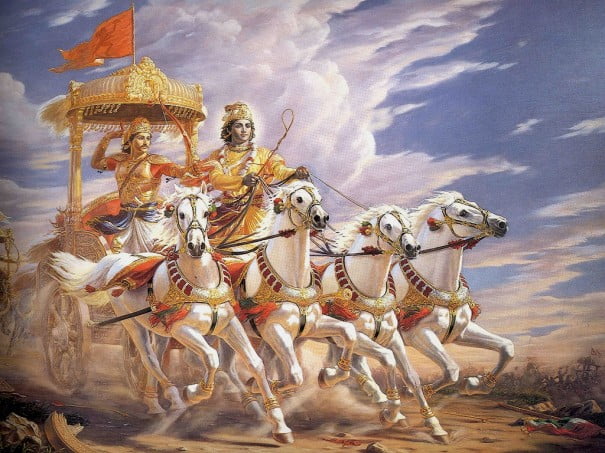 Pregunta: «¿Qué libros clásicos del yoga conviene leer primero?»
Answer: Depende de los aspectos del yoga que más interesen a cada uno. Tradicionalmente, el término «yoga» tiene dos sentidos: the broad sense, en el que designa cualquier camino espiritual hindú hacia la liberación —como el yoga del conocimiento, la acción o la devoción—, y el strict sense, en que se refiere específicamente a los caminos espirituales que buscan la liberación mediante el control y la concentración de la mente —como el yoga clásico de Patáñjali y los yogas tántricos—.
Alguien que tenga un interés general en toda la tradición yóguica podría empezar leyendo la Bhágavad Guita, que da una visión amplia de los caminos del conocimiento, la devoción, la acción y el control de la mente, y los Yogasutras de Patáñjali, el clásico del yoga en sentido estricto de la palabra, es decir, del control de la mente o de la concentración.
Después puede ampliar con las Úpanishads, los textos más antiguos del yoga, que exponen sobre todo el yoga del conocimiento, y la Hatha (Yoga) Pradípika, el más reciente de los cuatro, que ya pertenece a la tradición tántrica y es el texto más popular del hatha yoga.
Nota: El espacio para las contestaciones de Javier Ruiz Calderón es limitado. Se ruega que las preguntas que nos mandéis a info@yogaenred.com sean de interés general mejor que individual. Conviene que estén formuladas en una frase breve, aunque luego expliquen un poco más el trasfondo.
Javier Ruiz Calderón (Shankara) He holds a PhD in philosophy specializing in philosophies and religions of the India. It has almost forty years studying and practicing yoga, vedanta and meditation. He is a Professor of these subjects, as well as Hinduism, Buddhism, Sanskrit and Vedic chant.

Upcoming courses: «Introducción al sánscrito» (desde el 26 de septiembre) y «Advaita vedanta: la visión no dual» (desde el 2 de octubre), ambos en Madrid (véase la Agenda de Yogaenred).