Books / Mindfulness. Its origin, meaning and application of Jon Kabat-Zinn and Mark G. Williams
This book presents the work of international renowned experts in the academic field of Buddhism and scientific research, as well as examine the implementations of the mindfulness in the fields of health care and education. Edit: Kairos. PRICE: €24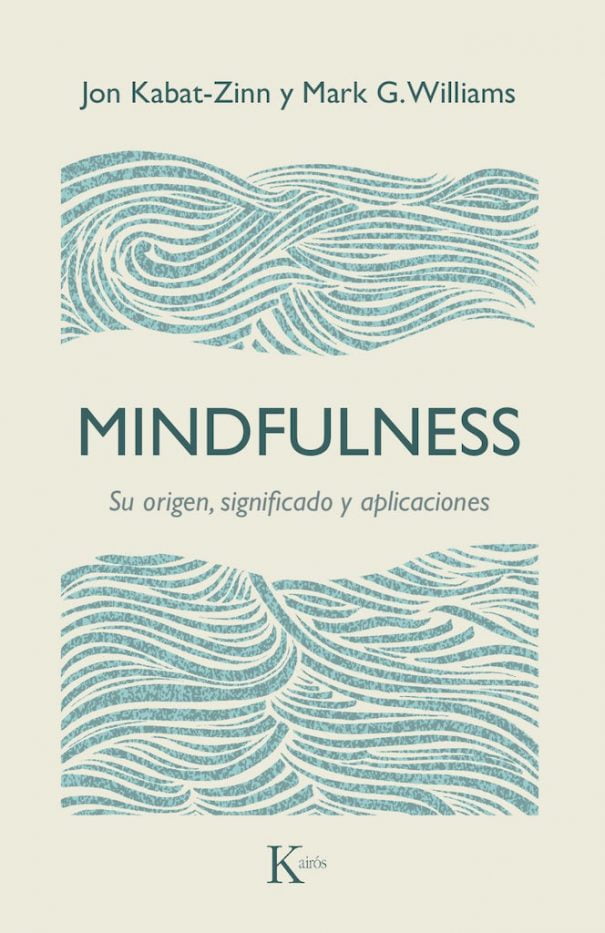 Specialists that contribute to this volume discusses the use of the mindfulness throughout its history, reflect on its current meaning, and identifies areas which highlights potential of synergy and disjunction.
In addition to the copious material of Jon Kabat-Zinn and Mark Williams, This volume includes articles from such well-known authors as Sharon Salzberg, Bhikkhu Bodhi, Saki Santorelli, Zindel Segal, Rupert Gethin, Willem Kuyken, Andrew Olendzki, John Dunne, John Teasdale, Martine Batchelor or Michael Chaskalson.
The authors
Jon Kabat-Zinn He is Professor Emeritus of medicine and founder of the (MBSR) mindfulness-based stress reduction program. Teaches mindfulness as a systematic approach to mind-body oriented to assist people to cope with stress, anxiety, pain and disease. His previous publications include: Mindfulness for beginners and Live fully the crisis.
Mark Williams He is Professor of Psychology clinic and director of the Oxford Centre of Mindfulness, of the University of Oxford. His research is focused on the design of strategies aimed at the relief of depression and suicide prevention. He is co-author of depression for mindfulness-based cognitive therapy.