Book / meditation integral, of Ken Wilber
With the subtitle Mindfulness to wake up and be present in our life, This book of Ken Wilber is a work practice with approach integral, of interest for meditators, intellectual or any that you want to take the mindfulness to the life everyday. Edit Kairos. PRICE: 18€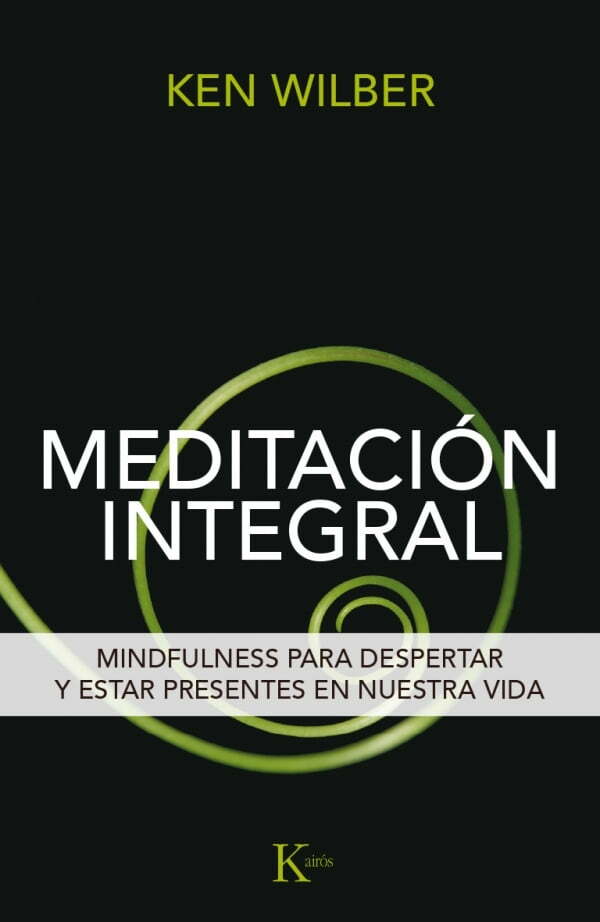 Ken Wilber It presents the comprehensive mindfulness, a meditative approach based on theory and integral practice. This revolutionary technique combines the traditional path of meditation and mindfulness (the path of awakening) with modern research on the psychological and human evolution (the development road), providing us with a comprehensive and effective method of self-transformation.
Meditation integral focused our attention in them «maps» internal that use to navigate by the life, is in the world of the relations, the study, the game... in short, in all what do.
Full of exercises practical, meditations guided and tools to identify them potential more elevated of the human being, Wilber us designates the road to perform our identity Supreme and discover the reason by which each one of us is here: embody and express in the world our perspective only in spirit.
The author
Ken Wilber is the founder of the Integral Institute. Is author of some 25 books dedicated to the truths of the large traditions psychological, scientific, philosophical and spiritual of the world. The great majority have been published in the editorial Kairos.