Call Yoga Andalusia Instructor accreditation
It is moving toward the signing of an agreement with the Junta de Andalucía to celebrate a specific Yoga Instructor accreditation. Joaquín G. Weil advises.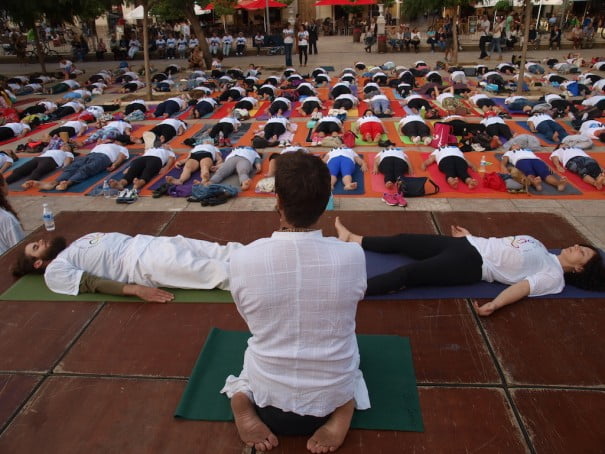 Both the signer, APROFIAN, and the Andalusian Institute of Yoga (IAyoga) are working in collaboration since two years ago.
Our goal has been and is the to service and to ensure the needs and interests of members of the IAYoga in particular and all the collective of teachers and practitioners of yoga in general, as to what they set our by-laws, always faithful to the traditional principles of Yoga.
Expected delivery of applications and accreditation will take place in a few months.
Will try to obtain from the Yoga Instructor certificate by the Junta de Andalucia with validity for all EC, in accordance with current regulations.
It's one unique opportunity for recognition both validation of non-formal training and experience in the teaching of yoga (all the existing to date).
Briefing: Training courses oriented to the accreditation of Instructor of Yoga of the Junta de Andalucía, APROIFIAN - IAYoga.
Saturday, February 13 at 11: 00 hs, CITED, C / Donoso Cortés 9 and 11 bass, Malaga.
http://institutoandaluzyoga.blogspot.com.es/2016/02/reunion-informativa-cursos-formativos.html