Jon Kabat-Zinn visits Spain
Known introducer of meditation in the field of health and psychotherapy, will come to Spain on the occasion of the presentation of the new expanded and updated edition of Live fully the crisis, the Kairos editorial publishing. He is expected that the visit to Madrid, Zaragoza and Barcelona from 22 to 30 April.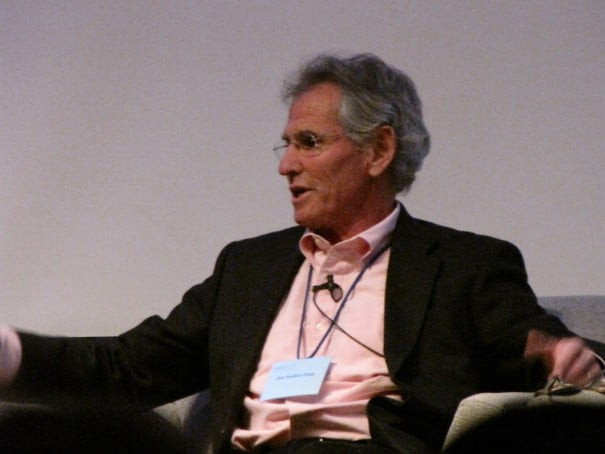 In 1979 the Dr. Jon Kabat-Zinn He founded the internationally known reduction clinic
Stress and relaxation of the medical center of the University of Massachusetts. Here the program of reduction of stress based originated in attention full (Mindfulness) internationally known as MBSR/REBAP.
Kabat-Zinn visit will be organized, as laid down by Fernando A. de Torrijos, Professor senior of the Center for Mindfulness, of the school of Medicine of the University of Massachusetts under this program:
-Madrid:
Friday 22 to Sunday 24, retreat/workshop of El Escorial.
Monday 25, meeting with instructors (REBAP) MBSR in El Escorial.
Tuesday 26, talk at University Center pending to realize.
-Zaragoza:
Wednesday 27, dialogue with researchers.
-Barcelona:
Thursday 28, presentation of the book live fully the crises and public lecture.
Friday 29, meeting with news media.
Saturday 30, talk in University Center.
The details of these events must be given more advanced year.
More information: http://www.rebapinternacional.com/