Intimacy Yoga
The pace of daily life plunges us into a mental frenzy that continues; us away from the contact with our emotions more deep and us separates from the attention aware to our body. For delve in those aspects related with the own sensitivity and the self-observation, the school international of Yoga offers the 5 and 6 of June the course ' Intimacy Yoga', taught by Eli Buren, who is has dedicated to the evolution of the consciousness from 1998.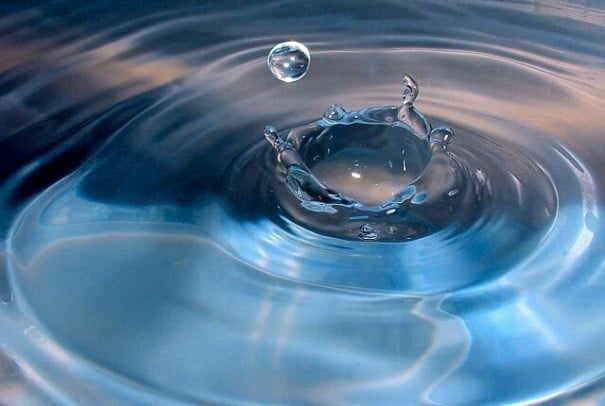 In their sessions, offered in all the world, Eli Buren guide students toward a deeper understanding of the spirit, the authenticity and the real presence, teaching how to live these aspects with integrity through the body.
This course proposes to search, from the deep, a greater degree of well-being and harmony in relationships with others, with oneself and with the world. Eli Buren proposes an important awareness-raising work applied to the practice of Yoga, both inside and outside of the mat as.
The course explores the personal expression to know own resistances and internal closures and sail in search of greater freedom. Invites you to slow down, breathe and reconnect from inside with the time present.
More information and reservations: School international of Yoga. C / Fuencarral 134, entry for Alburquerque. 28010, Madrid. T 91 416 68 81-648 078 824-91 309 36 07
http://www.escueladeyoga.com/IntimacyYoga.html