How to promote your events and activities in Yoga network
Sure you want to take advantage of this spring to publicize those courses and workshops that you organized with such enthusiasm. You can spread them free from the Agenda of Yoga network. But if it's something very special, you may be interested-daylisting very visible and effective.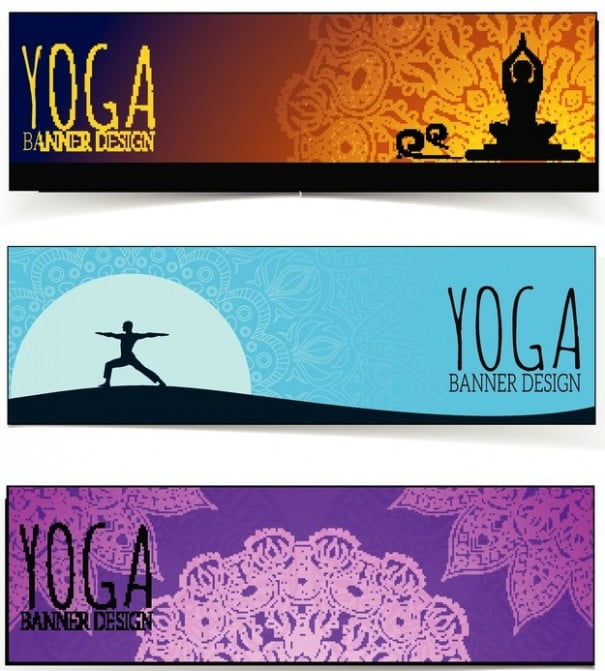 The latest data confirm that this magazine is gaining traffic online: we are already near the 40,000 pages seen in this month, and the average visitors per day has risen to 1,000, with peaks of more of more than 2,000 people that you open the magazine a day. So, is no surprise to advertise on these pages make a smart decision for those who want to publicize their professional services.
Free options
-Directory: Here you can enter your Center with all your data:
(http://www.yogaenred.com/alta-en-directorio/)
-Agenda: To publish the workshops, courses, retreats and events in general to organize in your Center. The following information is required: (have them to send to: info@yogaenred.com)
Date of the event (no date not published; it is an agenda, and as ordered by dates).
Title of the event.
Place where it is held.
Brief explanatory text.
Contact (mail, web...).
But if you're thinking about something prominent, which remains visible for a time, which may explain it, that receive it in bulletin real 7,000 yoga and meditation-oriented...
Direct advertising options
A banner is the most complete and effective. There are some of different measures, from the smallest 150 euros/month. These banners will link to the website of the advertiser. The rate includes the design and drafting of a special article with the activity and data center, which is published on the cover and It is sent through our weekly bulletins to 7,000 addresses, more publication in facebook and twitter of Yoga network.
The banners in different sizes, can be on the cover of Yoga network and also Headlining the weekly bulletins that it sent directly to the 7,000 subscribers.
They are provided for large discounts from six ads per year.
Do not hesitate to contact us if you need more information or some kind of clarification. You know:info@yogaenred.com and phones 629-833-632 and 616 015 933.